What's So Funny About Art? an on-site program with Museum Director Charles A. Riley II, Ph.D.
Sunday, October 17, 2021, 3:00 pm

to

4:00 pm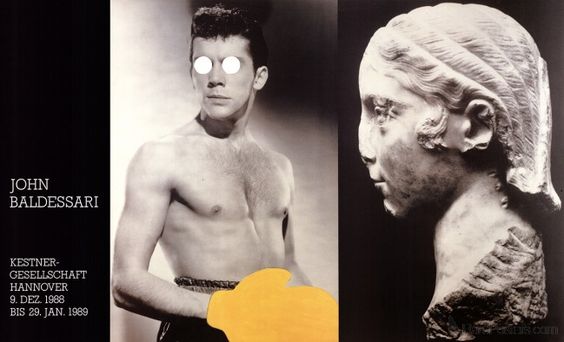 Sunday, October 17th 3 pm
Members Free, $20 non-members (includes Museum Admission)
Pre-registration required | Member discount applied at checkout
What's So Funny About Art?
The joke's on us during this interlude of pure fun. From the classic Monty Python sketch "No Time Toulouse" to Steve Martin's hilarious movie parody of an art critic and the latest New Yorker cartoon ("My kid could do that"), art is a ripe target for comedy. We laugh along with the artists themselves, including Marcel Duchamp, John Baldessari, Barbara Kruger and Christopher Wool ("Two cannibals are eating a clown. One says to the other… "Does this taste funny to you?"). Presented by Charles Riley, our director (who thinks he's funny, so please humor him).