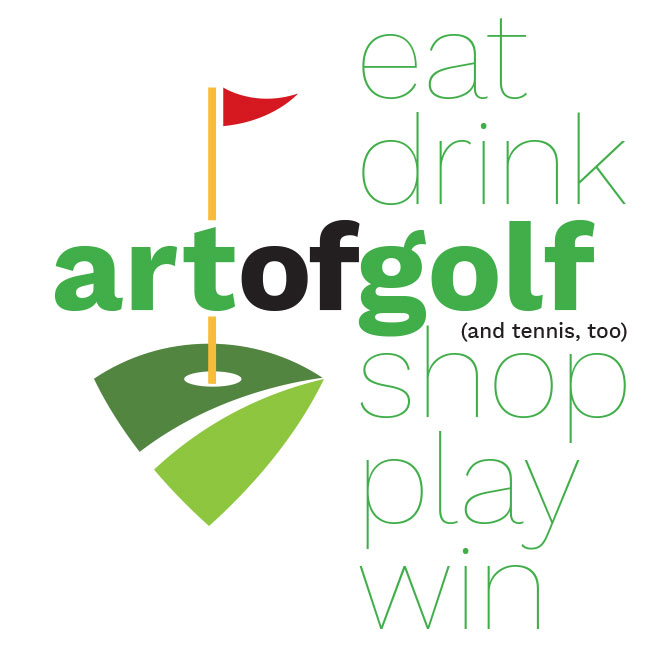 JOIN US
An Evening to Benefit the Museum's Education Programs
Thursday, March 26, 2020
5:30 – 8:30 pm
at the PGA Tour Superstore, 1254 Corporate Drive, Westbury
Food • Beer • Wine • Music • Networking • Games & Prizes • Golf Box Squares for Exclusive 4somes • Chance Auction • Discounts on Apparel, Equipment & More
Major Long Island Restaurants!
Ever heard of pickleball? Come meet Executive Ambassador of USA Pickleball Assoc., who will introduce us all to "America's Fastest Growing Sport"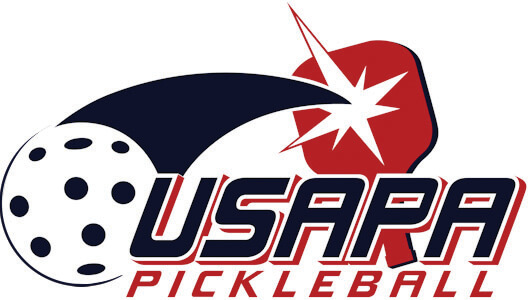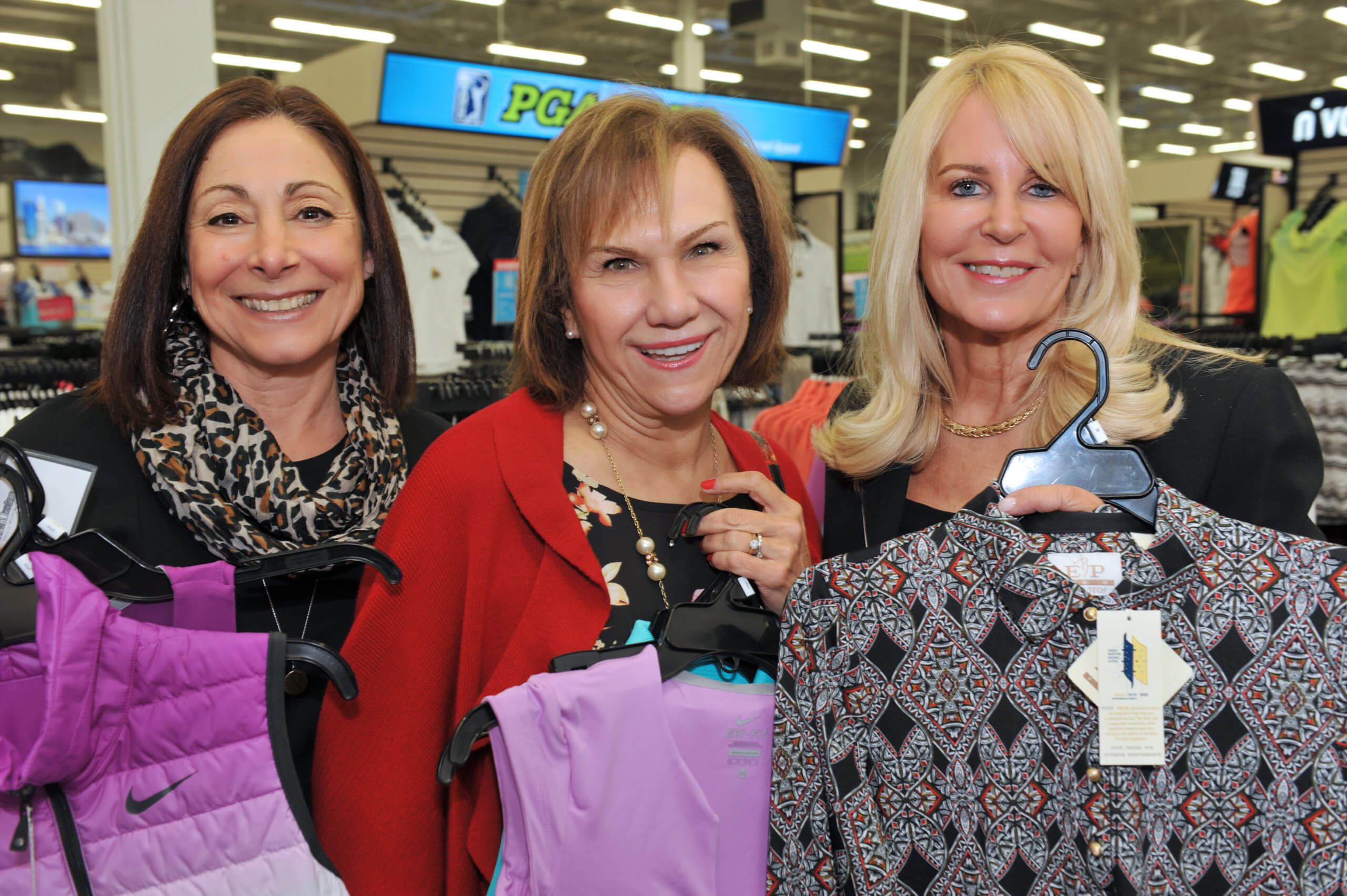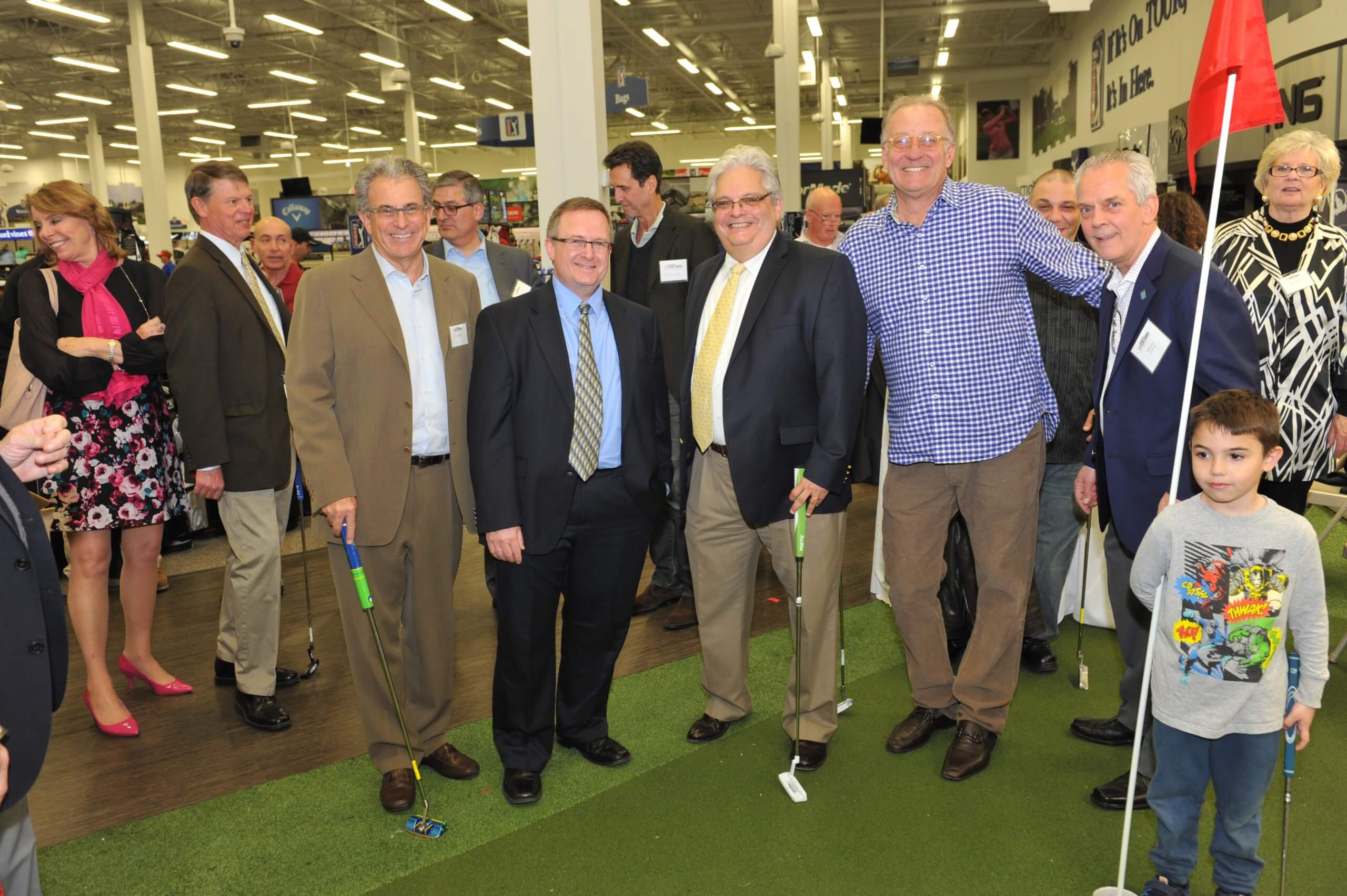 putting & other golf contests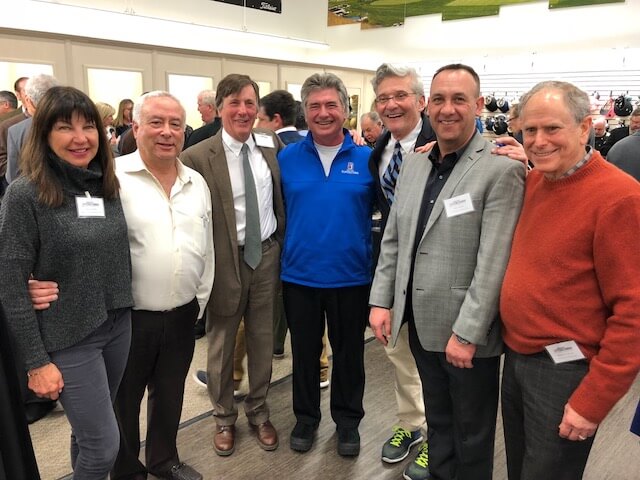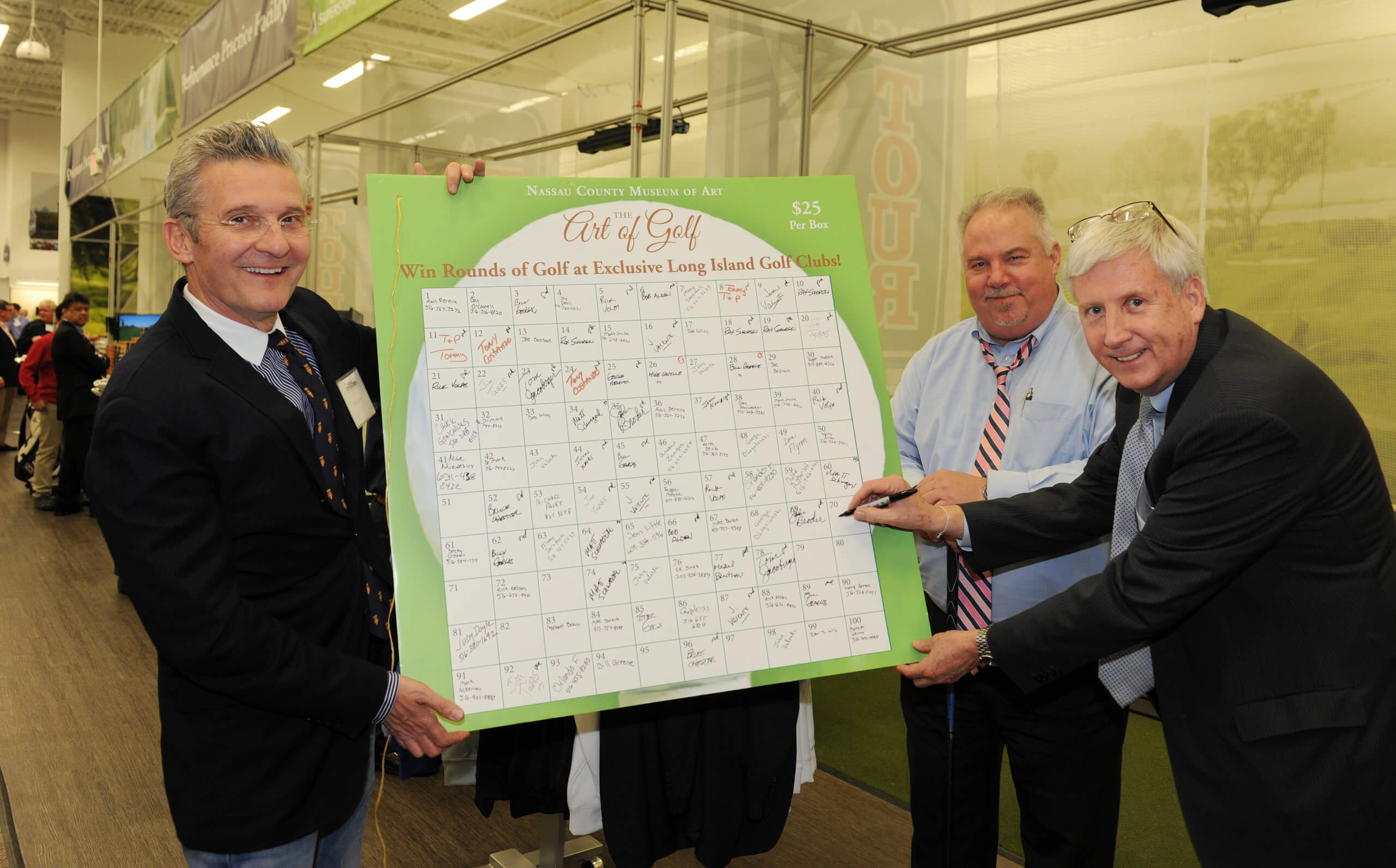 Buy a Golf Box square - win an exclusive foursome!
PGA Tour Superstor: Location of Art of Golf fundraiser
Can we count on your support of this event to raise funds for education programs?