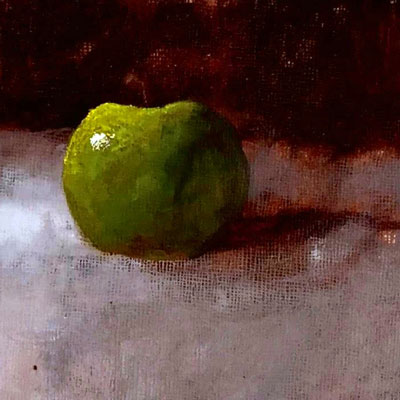 Acrylic Painting
Class with Robyn Cooper
Beginner to intermediate levels
Adults and Teens 16+
Wednesdays, 1-3:30 pm
Location: The Manes Center
Summer Session – (3 weeks) August 4, 11, 18

$207 members | $230 non-members
Create works of art like you see at the Museum in versatile and easy to use, acrylic paint. Referencing photos, still life and art made by master painters for inspiration, practice a variety of skills and techniques involving application, color mixing and observation. Work independently under the guidance of an instructor, and participate in lively critiques and discussions with fellow artists. Participants may work in realism, abstract or conceptual styles.
Pre-registration is required for this Zoom facilitated class.
Participants must have materials for the first day of class.
For questions regarding this class, please email
artclasses@nassaumuseum.org