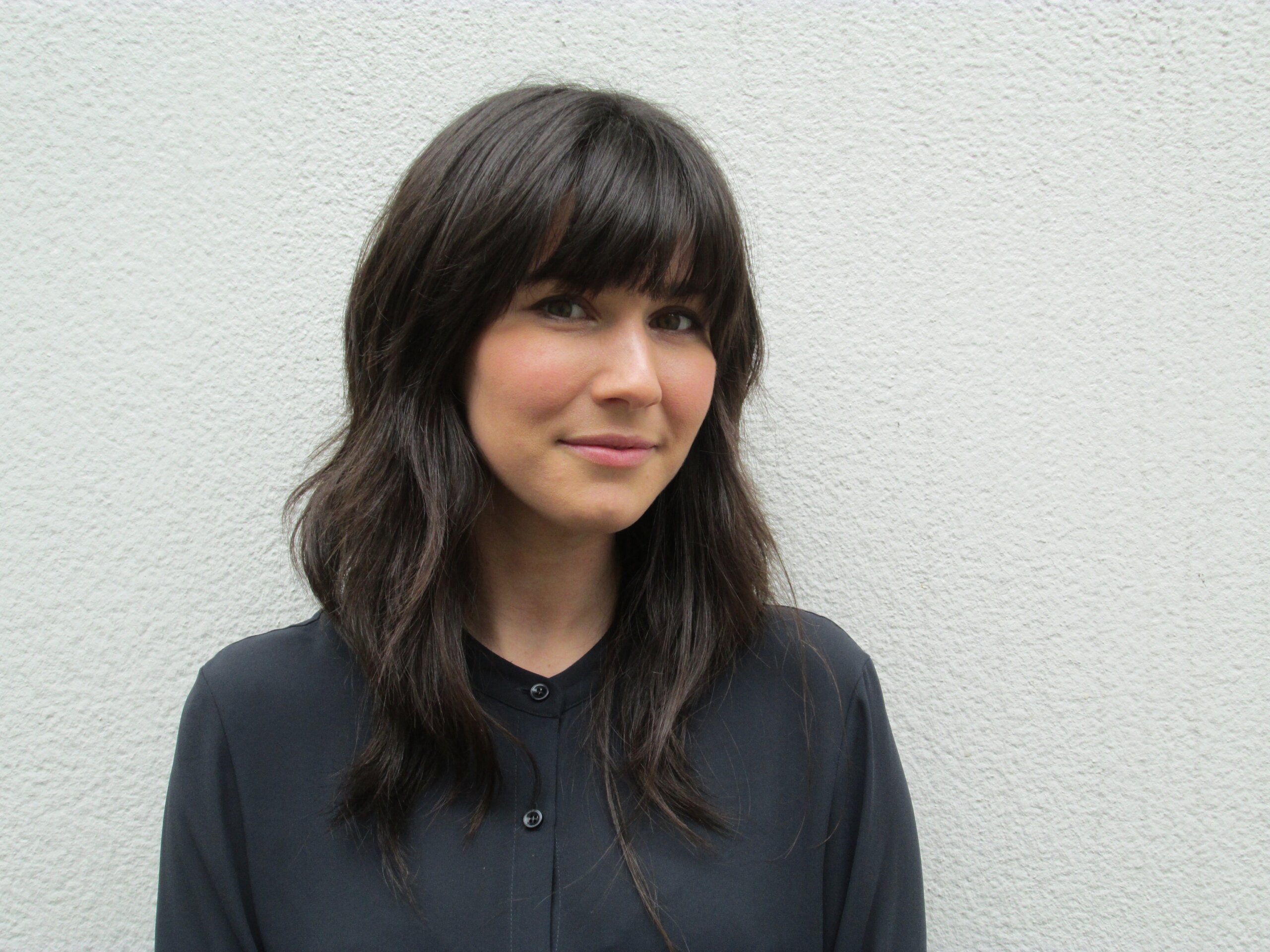 Women, Power and the Future of Art: Lindsay Smilow
A dynamic young writer and curator based in the East Village, Ms. Smilow is the curatorial advisor to FEM. Her important and original idea of "expanding the frame" of a museum show reflects a radical new way of viewing art history.
Sunday, February 28th 3 PM
a virtual program via ZOOM
$10 members, $20 non-members, $10 students
Member discount applied at checkout
Lindsay Smilow is an NYC-based cultural producer, educator, artist and art historian with a focus on supporting women-identifying artists, transformative experiences in and around works of art, and alternative visions for education through the arts. Lindsay's Brooklyn College M.A. and ongoing research investigates the intersection of performance art and stand-up comedy. Lindsay currently teaches in elementary schools and universities, collaborates with artists in many genres, and serves as a creative director and producer for nonprofits and galleries.