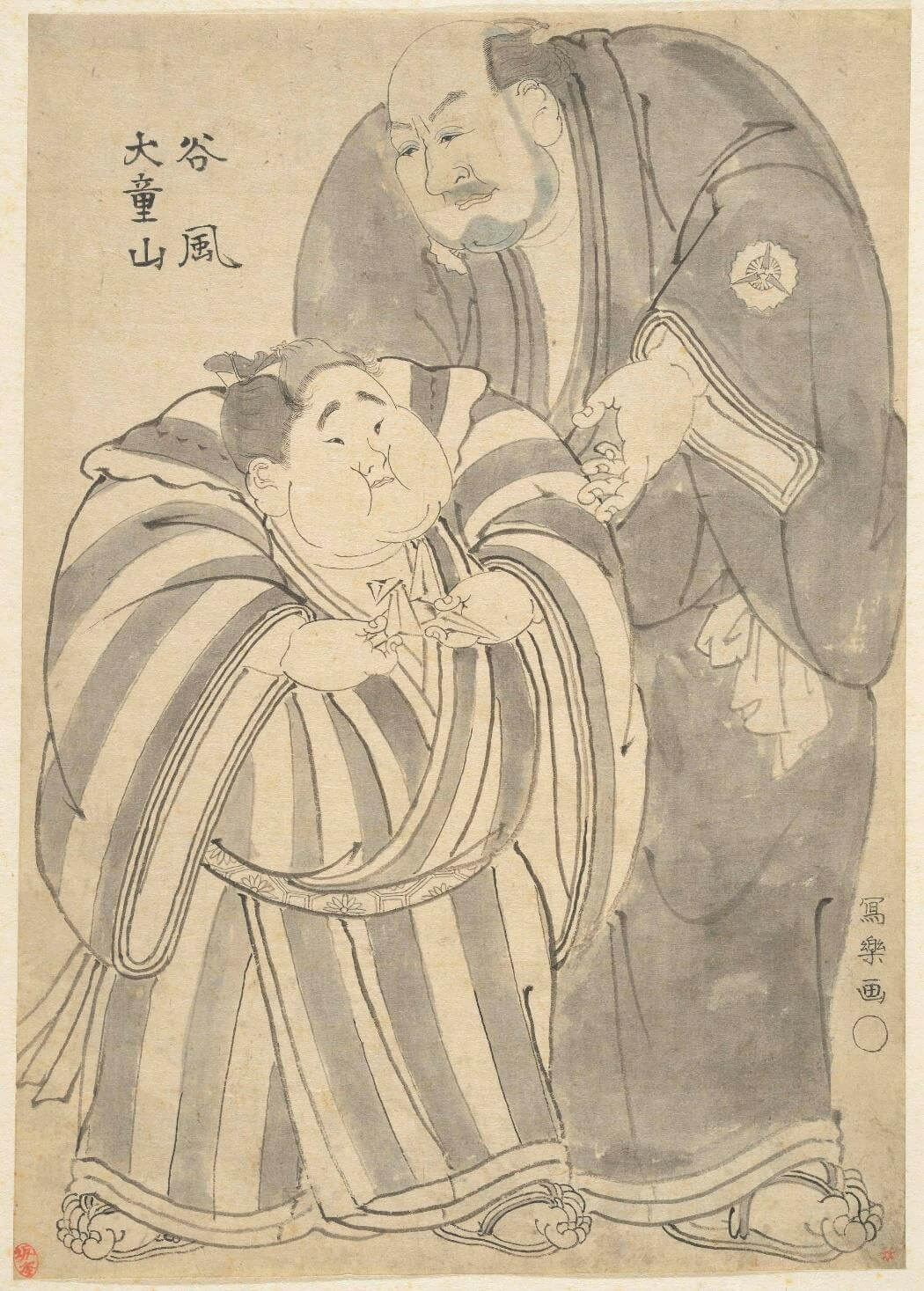 Madison Folks of Ronin Gallery: Japanese Prints and Expressionism
Sunday, June 11, 3 pm
Free for Members, $20 Non-Members 
What do Monet, Whistler, Cassatt, Degas, Van Gogh, Gauguin and many other great painters of the 19th century have in common? A passion for ukiyo-e, the exquisite Japanese wood block prints that were all the rage in Paris at the time. Claude Debussy put Hokusai's iconic wave on the cover of the published score for La Mer, and even Frank Lloyd Wright was a big collector of these works on paper that changed the way artists thought about composition and color.
Madison Folks of Ronin Gallery presents an informative talk on Japanese prints and expressionism.
Please register in advance.