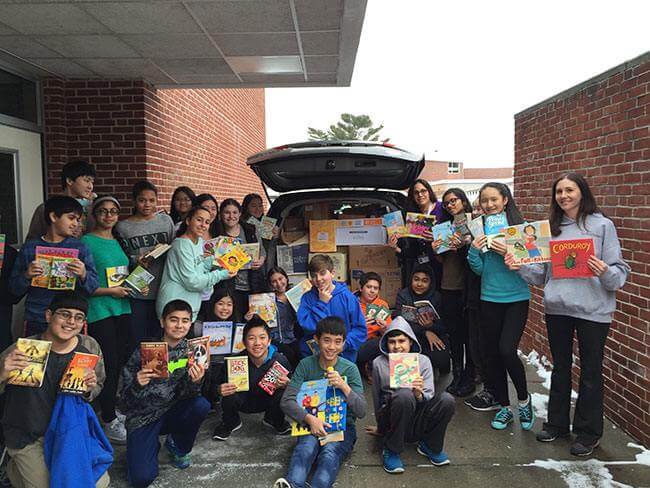 Book Drive with The Book Fairies
DONATE A CHILDREN'S BOOK!
Tuesday – Sunday, 11:00 am – 4:45 pm
Through January 12, 2020
The Manes Center
Come see the exhibition Picture This! The Art of Children's Books through January 12, 2020 and donate a new or gently used book! In collaboration with The Book Fairies, and in honor of our children's book illustration exhibition, NCMA invites visitors to drop off book* donations at The Manes Art & Education Center.
*The Book Fairies accept new and gently used baby through adult books. Collected books will be sorted and distributed to high poverty schools and organizations across metropolitan New York. (Magazines are not accepted)