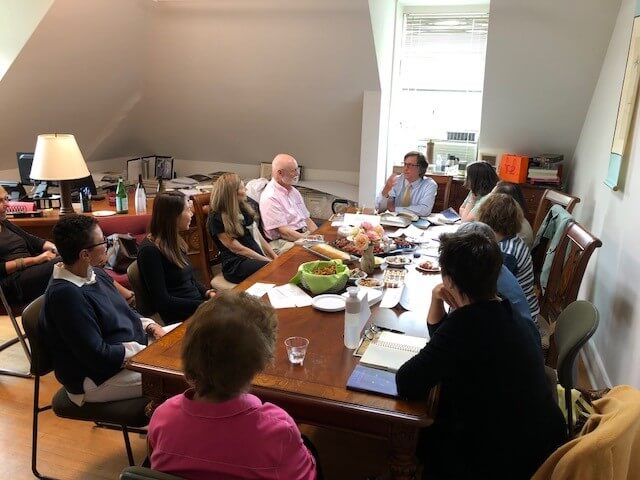 Director's Seminar- Photography: Beauty and Truth with Museum Director Charles A. Riley II, PhD
3 Sessions on-site
Tuesdays, December 6, January 10, February 7
4 pm
$20 Members | $40 Non-members per session
Limited availability. Pre-registration is required.
December 6 – Session I: Subjective vs. Objective
Between the intensely emotional approach to photography taken by many of the greats, including Dorothea Lange and Walker Evans, and the analytic, formal path of the Bechers, Struth, Hofer and many Contemporary artists, the psychological range of photography is almost comprehensive. Let's use photography as a test of the differences between empathy and the distance of scientific representation.
January 10 – Session II: Fact and Fiction
Keyed to the photojournalism of Robert Capa and the Magnum group as well as the pioneering work of Walker Evans and Lewis Hine, we compare their approach with the digital manipulation of images (including video) in the media of our time and consider the relationship between the photographer as documentarian and as artist who holds the mirror up to nature.
February 7 – Session III: The Photograph as Work of Art
We track the "ascent" of photography as a medium from the newsroom to the museum, starting with the works of Man Ray and landing on the spectacularly immersive color works of Man Ray, Struth, Hofer, Casebere, Charlesworth and others in the exhibition. Is photography's "status" as art now established?