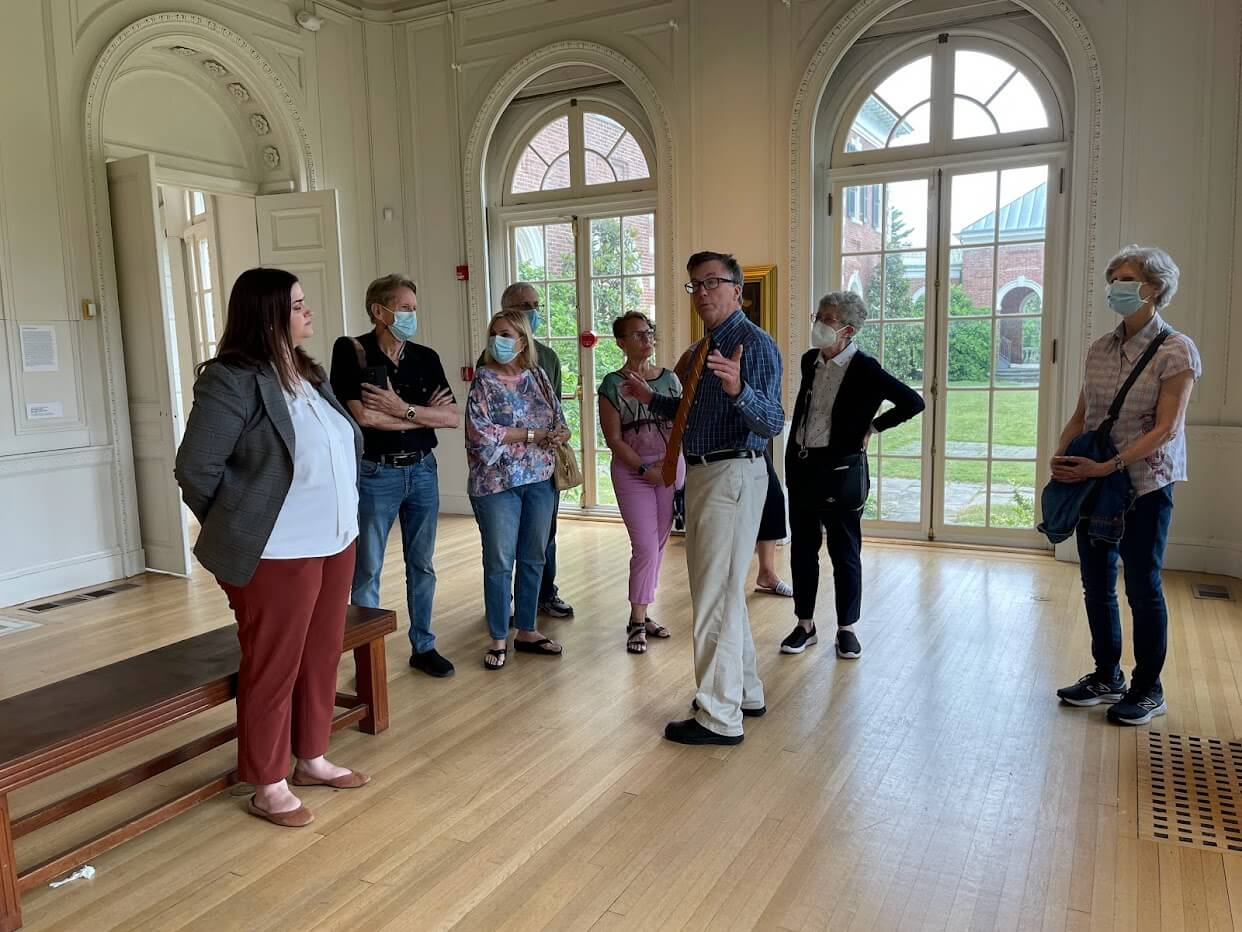 Director's Seminar: Eye and Mind with Museum Director Charles A. Riley II, PhD
3 Sessions on-site
Tuesdays, September 20, October 11, November 1
4 pm
$20 Members | $40 Non-members per session
Limited availability. Pre-registration is required.
September 20 – Session I: The Spritual in Art
Kandinsky's influential theory pursued the inner meanings of color and form transcending the outer (material) basis of painting and sculpture. We will refer not only to the abstract art he pioneered but also to the music (Debussy and Schoenberg) and intellectual context of his powerful aesthetic, using works in the exhibition by Dorothea Rockburne, Mary Corse and others.
October 11 – Session II: Supernatural Powers
Reading Freud on the "omnipotence of thought" and Jung on the collective unconscious, we explore the psychological origins of magical belief, including shamanism and animism, with reference to tribal objects and works in the show as well as the alchemical symbols in Durer.  We will decode the patterns and symbols in these potent works and consider the relations between magic and art.
November 1 – Session III: The Persistence of Surrealism
The drama and poetry of the Surrealist movement, along with masterworks of painting and sculpture, started with Breton, Masson, Dali and Magritte and continue to this day in the other-worldly art of Rona Pondick, Inka Essenhigh, Christopher Winter and others in the show.