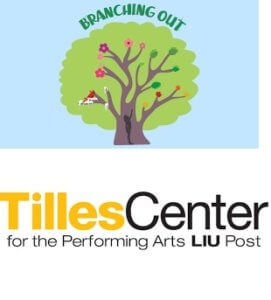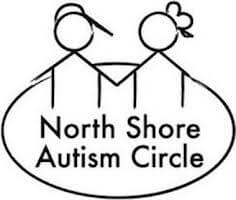 FREE Autism Awareness Month Celebration
Date to be announced, Drop in between 3:30-6:30 PM
The Mansion
Planned in conjunction with the Museum's exhibition Blue., we invite teens and young adults on the Autism Spectrum and their family, care providers/partners and coaches to join us on this very special day which will include….
*Multi – Sensory Theatrical Workshop – 4:15 and 5:00 PM,
Art Making, Scavenger Hunt through the Museum Galleries
Refreshments
*Branching Out is a multi – sensory theatrical experience about a journey through the four seasons. This program is brought to us from the Tilles Center for the Perfoming Arts at LIU Post and is for individuals on the Autism Spectrum and those who may have limited movement, sensory and/or complex communication needs. This theatre workshop with music is designed for a total of 20 participants (not including caregivers/siblings/other guests who accompany the participant) and includes interactive sensory moments to which participants can always say "yes please", or "no thank you".
This program is made possible with funding from North Shore Autism Circle
For Information email: Llynch@nassaumuseum.org