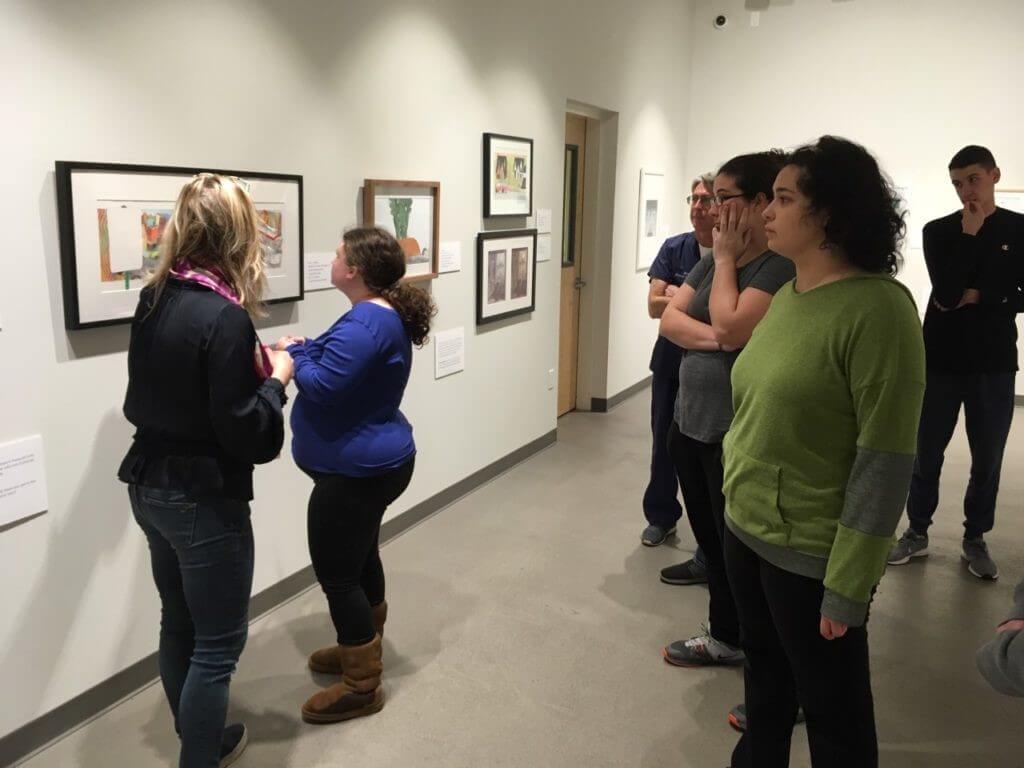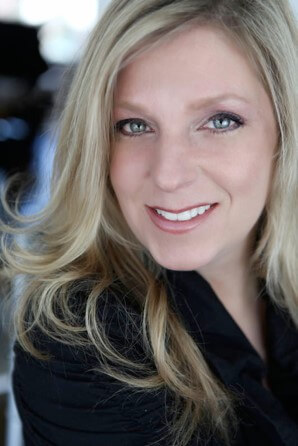 Deborah Adler, Art Therapist
Healing Through the Arts
with Deborah Adler, Creative Arts Therapist P.C.
Tuesdays, October 6, 20, 27
11 am – 12:30 pm
Ages 20 and up
$50 members, $65 non-members for all 3 sessions
This program, facilitated by Art Therapist, Deborah Adler, invites members of our community to join us for a series of art-based experiences that will focus on supporting the well – being of participants during this stressful time. The Museum is committed to cultivating a safe space to process the emotional and psychological effects of the current crisis. We are inviting people to come share their stories in an atmosphere of shared empathy, trust and openness through a multi – modality approach including art making, writing, and discussions that will take place in the Museum's exhibitions, sculpture and gardens.
Deborah J. Adler, MA, ATR-BC, LCAT, is a Board Certified, Registered and Licensed Art Therapist P.C.  Deborah has practiced Art Therapy with inpatient and outpatient pediatric and adult clients for over 26 years. Deborah incorporates creative modalities such as art, play, writing and drama within the Psychodynamic therapeutic process for building self-esteem, easing anxiety, self-regulation and copying with depression, loss, trauma and disempowerment. She recently started leading an Art Therapy group with the Art Compass Program at the Nassau County Museum of Art with individuals on the Autism Spectrum.