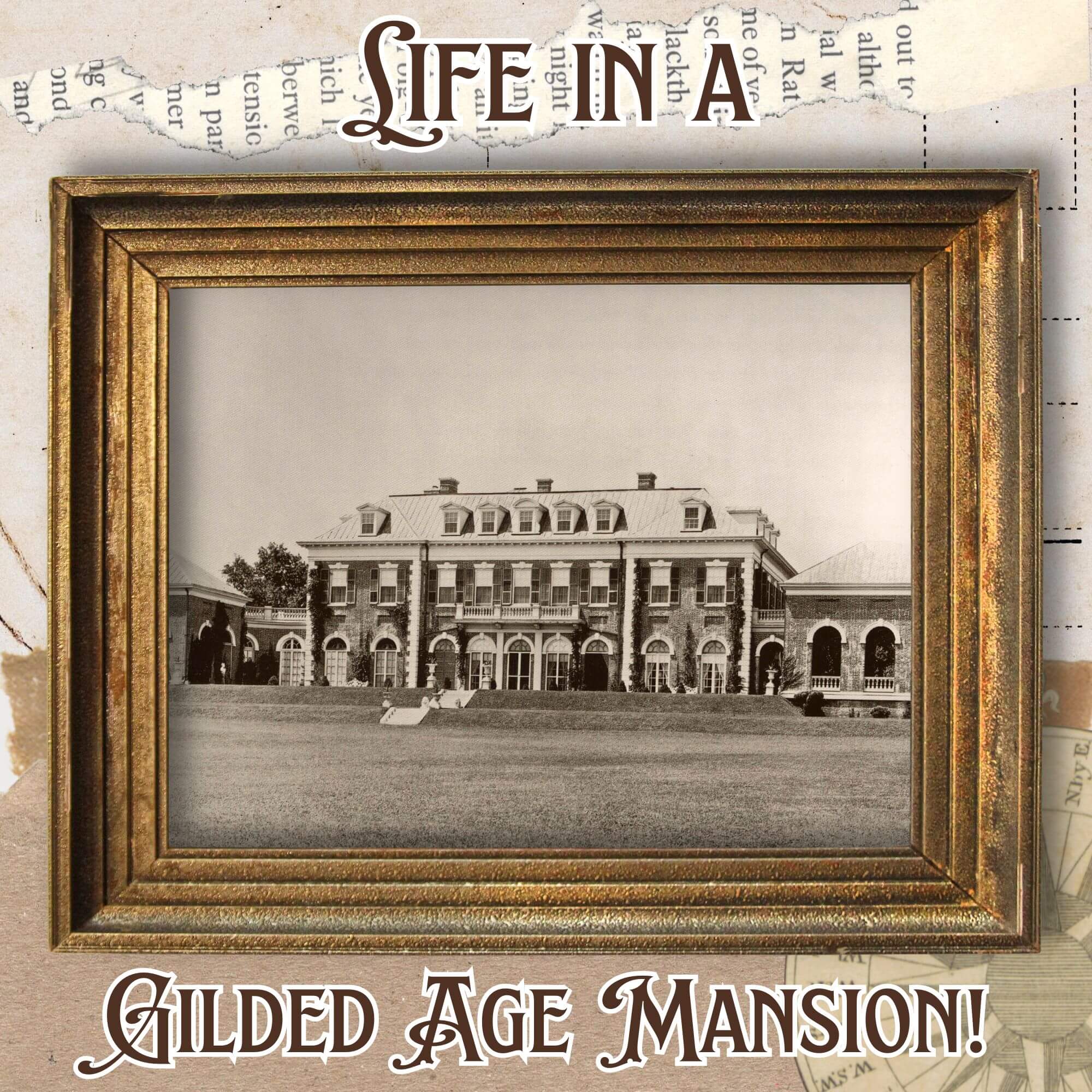 Super Family Sunday: Life in a Gilded Age Mansion!
An on-site family friendly event for children and their adult companions
At the Museum / Mansion
Sunday, January 28
Join us for one of 2 timed sessions
Session I: 11 am – 12:30 pm
Session II: 1 – 2:30 pm
$10 Members & children | $20 Non-member adults
In 1900, Lloyd Stephens Bryce commissioned the architect and tastemaker Ogden Codman to design a neo-Georgian mansion on an elevated site overlooking Hempstead Harbor, now the Nassau County Museum of Art. Explore what it must have been like to live in the early 20th century as one of the Bryces with a variety of fun, educational activities: discover the unique facets of the era through the exhibition, Our Gilded Age; create stunning framed silhouettes to take home; and explore the distinctive features of our Gilded Age mansion with a one-of-a-kind architectural scavenger hunt!
Please register in advance for this event.