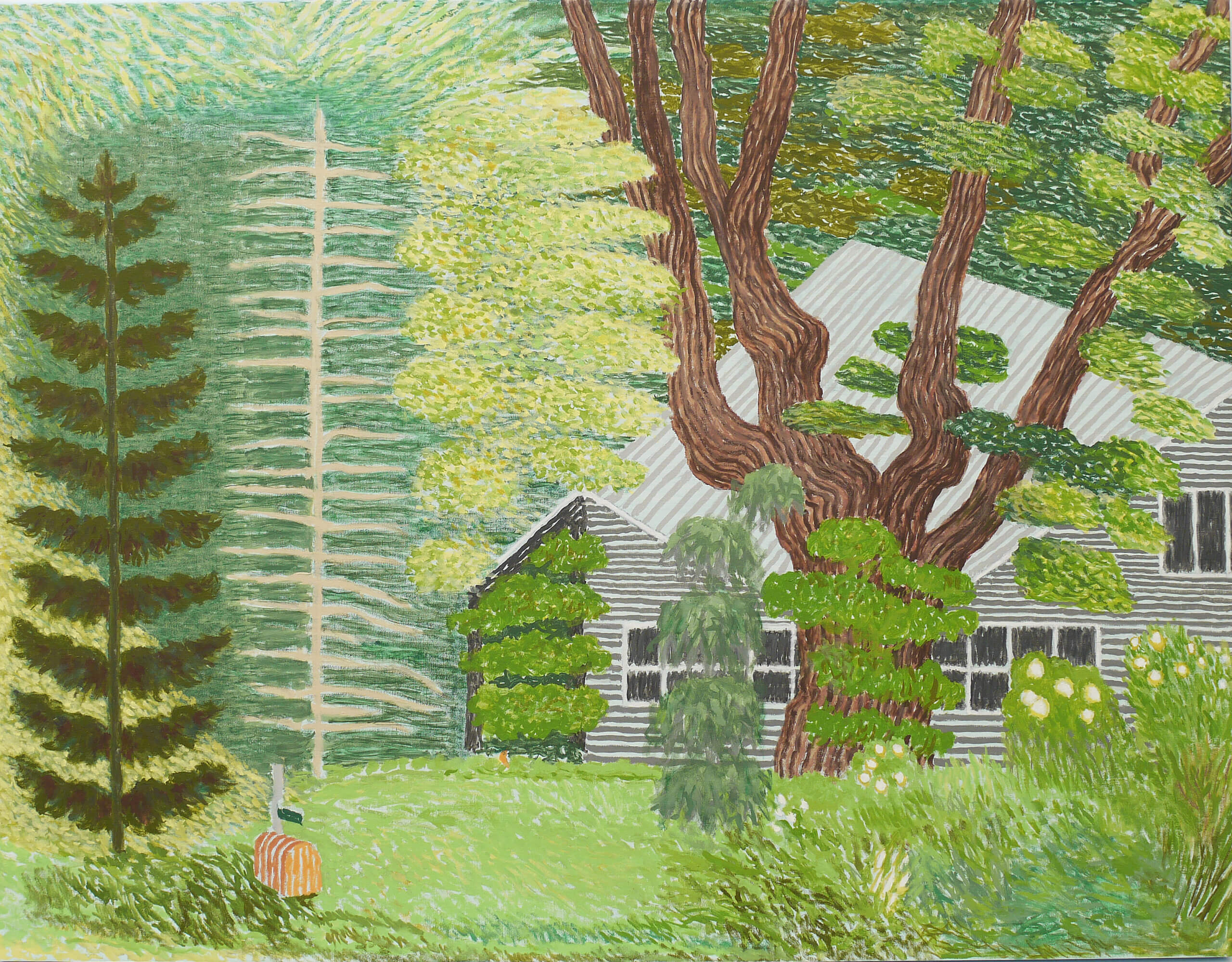 Virtual Programs sponsored by the Ike, Molly & Steven Elias Foundation.

NCMA's Art of Conversation - Virtually
For Adults with Memory Loss
 Tuesdays, April 26, May 24, June 21
11 am- 12:00 pm
via ZOOM
$10 Adults
Art of Conversation is a virtual program for adults with Alzheimer's disease or memory loss. Museum Educator, Pam Koehler, facilitates an inquiry-based art program encouraging open discussion and personal reflection. Each session is unique with changing themes, presents different works of art from our galleries, and is accompanied by an art demonstration.
Registrants must sign up in advance and will receive a link to join a Zoom meeting
For Information email: Llynch@nassaumuseum.org
These programs are funded by a grant awarded by The Phyllis Backer Foundation, Inc. and by the Alzheimer's Association.