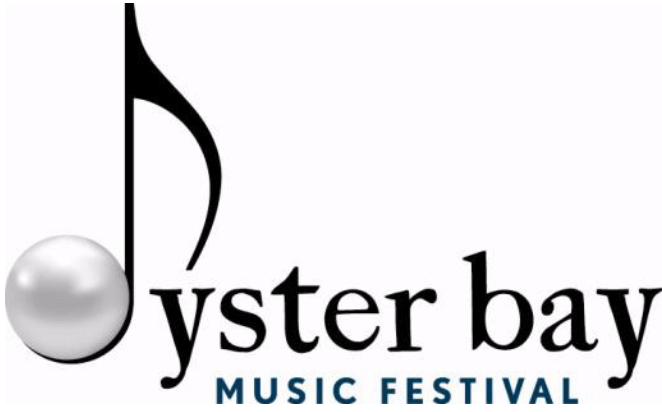 Oyster Bay Music Festival
On-site at the Mansion 
Sunday, June 25, 3 pm
Museum Admission 
First come, first seated
The Oyster Bay Musical Festival (OBMF), www.oysterbaymusicfestival.org, a classical music festival featuring highly talented and prize-winning young artists will be back in the community for its 12th season.
On Sunday, June 25th at 3pm, OBMF returns to the Nassau County Museum of Art. This program features engaging classical, Broadway, and popular vocal numbers, along with a variety of exciting instrumental chamber works that are sure to impress!
OBMF concerts feature young professional and emerging musicians of the highest caliber, who currently study or at or have graduated from the Juilliard School, the Yale School of Music, Eastman School of Music, and New England Conservatory of Music, among others. Maxim Lando, 19, is a Young Concert Artists winner, and will be joining the crew for his 12th season!
For a little sample, please click this link:  Oyster Bay Music Festival Teaser
Come join us to share in the magic!