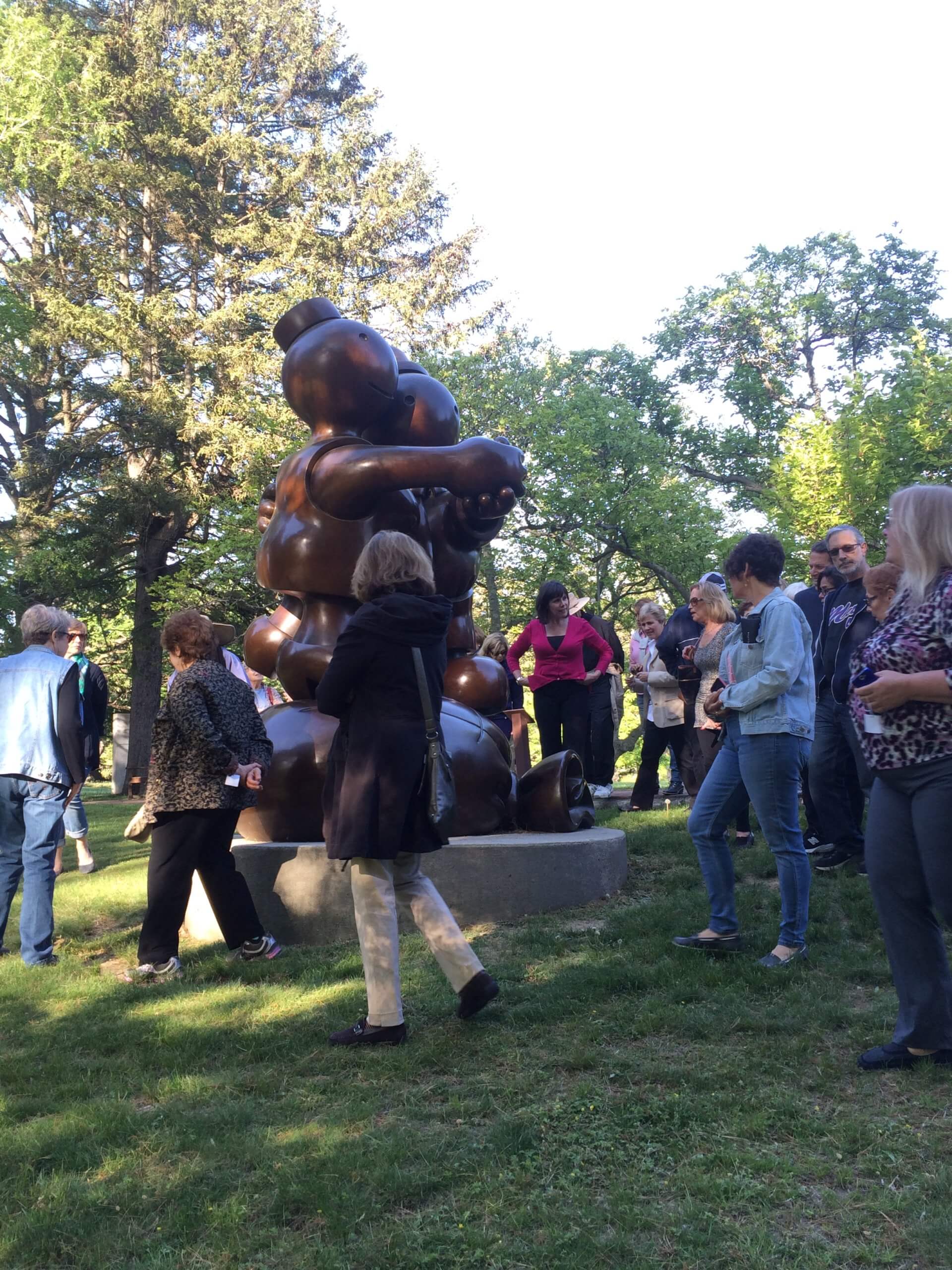 Spring Mindfulness Sculpture Stroll
Thursday, May 7, 5:30 PM
Rain date May 14
$5 members/$10 non-members
Meet on front terrace
Join Rebecca Hirschwerk and Katie Aragon of the Museum's Education Department for an hour of observation and reflection as we gather together for a mindful walk through the Museum's Sculpture Park. Let all distractions fall away as you unplug and unwind, using our grounds and sculpture to focus on our breathing, notice our reactions, and practice the art of looking on purpose without judgement. Each stop on the tour will also delve into the choices, inspirations and materials of the artists and their sculptures.
Meet on the front terrace of the Museum.
The rain date is Thursday, May 14, 5:30 PM. If rain is forecast, we will email you the day before by 5 p.m. to let you know if the Sculpture Stroll is postponed.