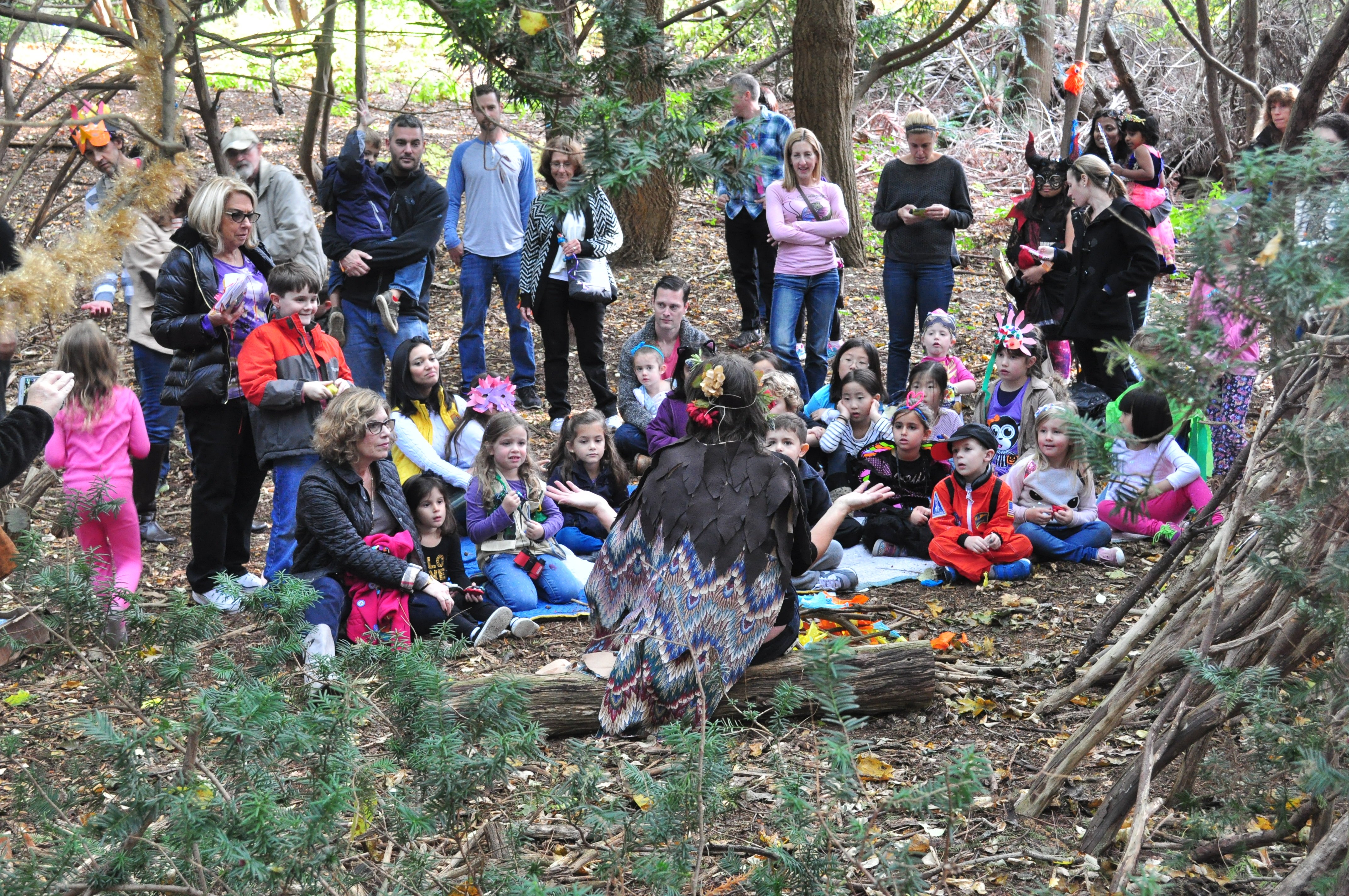 Super Family Sunday: Enchanted Forest
A LIVE Onsite Event
Sunday, October 25
3 Timed Sessions
11:00 AM – 12:30 PM
1:00 – 2:30 PM
3:00 – 4:30 PM
at the Manes Education Center
For Children and Adults
$10 Members, $20 Non-members
Pre-registration is required for this event.
Magical friends, put on your wizarding robes and join us for our family friendly Enchanted Forest event! When you arrive, each witch and wizard will receive a bag of art supplies to transform into a pocket-sized magical creature. Venture out on a scavenger hunt through our forest, contribute to a group artwork, and more.
At the Manes Education Center outdoor spaces and museum trails, rain or shine. Dress accordingly. Masks required when social distancing is not possible.