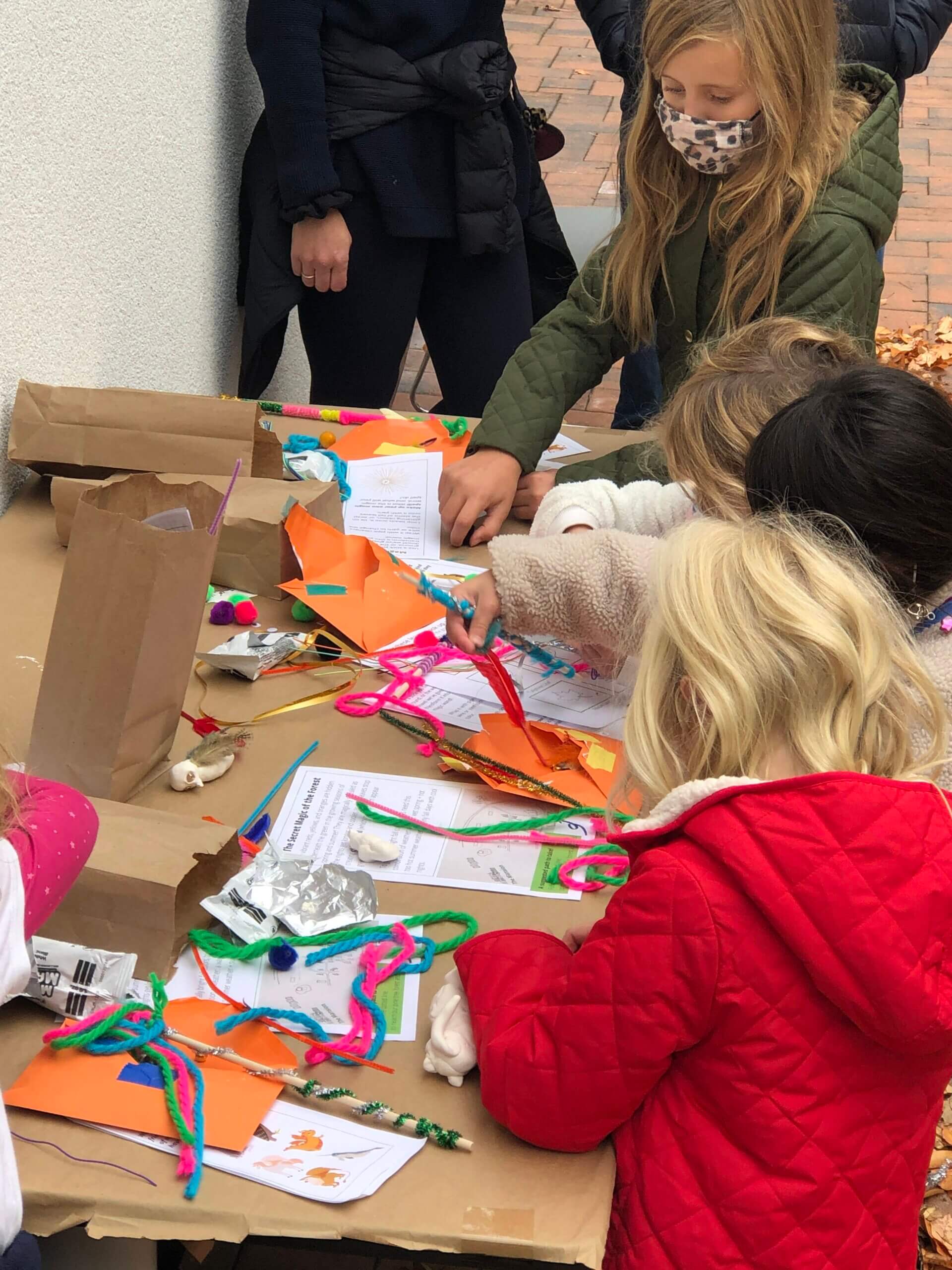 Super Family Sunday: Winter in a Gold Coast Mansion
An on-site family friendly event for children and their adult companions
At the Saltzman Fine Art building (the Mansion) 
Sunday, January 16
Join us for one of 3 timed sessions
Session 1: 11 am – 12:30 pm
Session 2: 1 – 2:30 pm
Session 3: 3 – 4:30 pm
$10 Members & children | $20 Non-member adults
Join us as we travel from the past to the present in our glorious Gold Coast Mansion (now the Nassau County Museum of Art) which was once the home of the Frick family. Along with the Volunteers for Wildlife, create clay animals in their habitats inspired by the family's unique collection of pets. Use our scavenger hunt to explore a selection of musical instruments on view in our Songs Without Words: The Art of Music exhibition then make one of your own! We will give a new meaning to Freeze Dance when we play a game that has us moving outside as a warm up to a self-guided Family Nature Discovery Walk.
Pre-registration is required for this event.
Masks required indoors.