SAY YES

 

TO
Exhibitions featuring well-known and emerging artists
Art classes both in person and online for people of all ages and abilities
Nature sculpture garden, fields, woods, ponds, formal gardens
Programming for children, families, adults, youth on autism spectrum and adults with memory loss
School visits on-site or online for thousands of children
or text
NCMASUPPORT to 44321
Say Yes to Giving. Your donation will allow us to play an ever more important role in the community, continuing our mission of offering outstanding exhibitions, education programs and now expanded online and outdoor programming that bring the joy of art and culture to people of all ages and backgrounds.
or text
NCMASUPPORT to 44321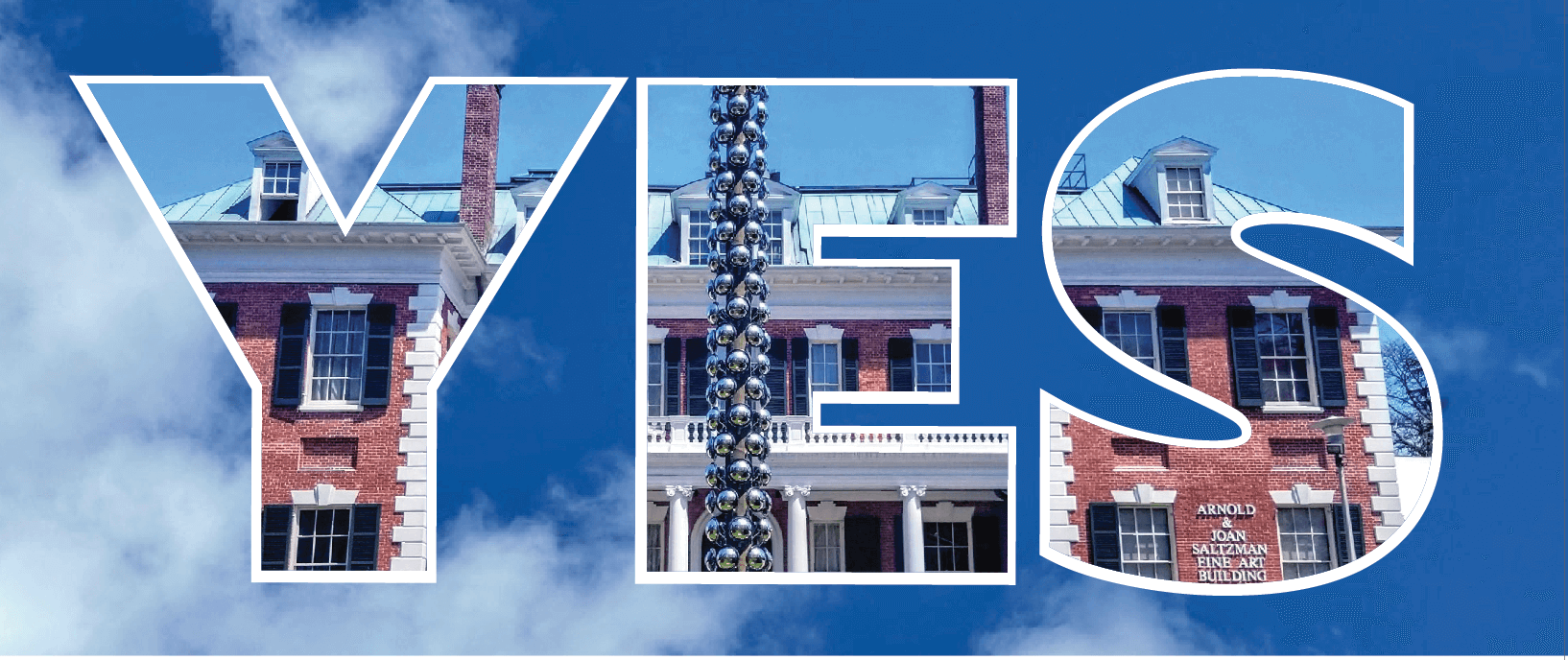 SAY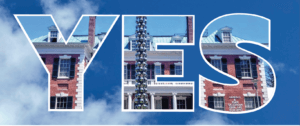 TO GIVING
YES, last year the museum's grounds, exhibitions and new online programs offered a lift to the whole community in a time of need. This year we welcomed record-breaking numbers of art lovers to the Warhol/Belle Epoque exhibitions. Every day, walkers and runners circle our drive and hike our trails. Students from across Long Island are learning on-site or virtually from our nationally recognized educators. Our message of culture in the community is reaching thousands more than ever before.
YES, the need for what we offer grew. We opened three new exhibitions, including the first show on Long Island entirely devoted to art by women. We expanded online activities and embarked on bold new initiatives, such as a majestic drive-through lantern festival, orchestral concerts and an auction that gave many new collectors their first taste of the pleasure of acquiring great art. We opened our gates ever wider for all to gain the benefits of a world-class cultural institution right here in our neighborhood.
YES, these initiatives are impossible without your generous support. Federal-aid programs helped keep us going, but are no longer available. That makes your gift so important to help us deliver exhibitions of substance, concerts, films, lectures, art classes for learners of all ages and abilities, family programs, school visits and activities for youth on autism spectrum and adults with memory loss. With your help we can do even more to inspire the next generation of Long Island's art and nature lovers.
SAY YES to giving. Your generosity is vital to the Museum's mission of bringing the joy of art and culture to people of all ages and backgrounds. We hope we can count on your support.
Or text
NCMASUPPORT to 44321
Donate an Item or Service 
Attend a Fundraising Event
The Nassau County Museum of Art and its exhibitions are supported by
The County of Nassau under County Executive Bruce Blakeman and the Nassau County Legislature
The Board of Trustees
Members including Museum Council
Corporate Committee
Contemporary Collectors Circle
Friends of the Garden
Exhibition and Event Sponsors
Government and Foundation Grants
Corporate and Private Donors
Sources of earned income such as admissions, facility rentals and the Museum Store
Other generous contributions are provided by
Art Bridges
Bank of America
Capital Group
Ferriday Fund Charitable Trust
Claire Friedlander Family Foundation
Gerry Charitable Trust
Lillian Haug
New York State Council on the Arts
with the support of the Office of the Governor
and the New York State Legislature
 Educational programs at the Museum are made possible through the generosity of
Milton & Sally Avery Arts Foundation
Phyllis Backer Foundation, Inc.
Ike, Molly & Steven Elias Foundation
DuBose and Dorothy Heyward  Memorial Fund
Additional educational support is provided by
Institute of Museum and Library Services
Museum Association of New York
Margaret Neubart Foundation
North Shore Autism Circle