Summer High School Art
Monday, July 19, 2021, 1:30 pm

to

Friday, July 23, 2021, 4:30 pm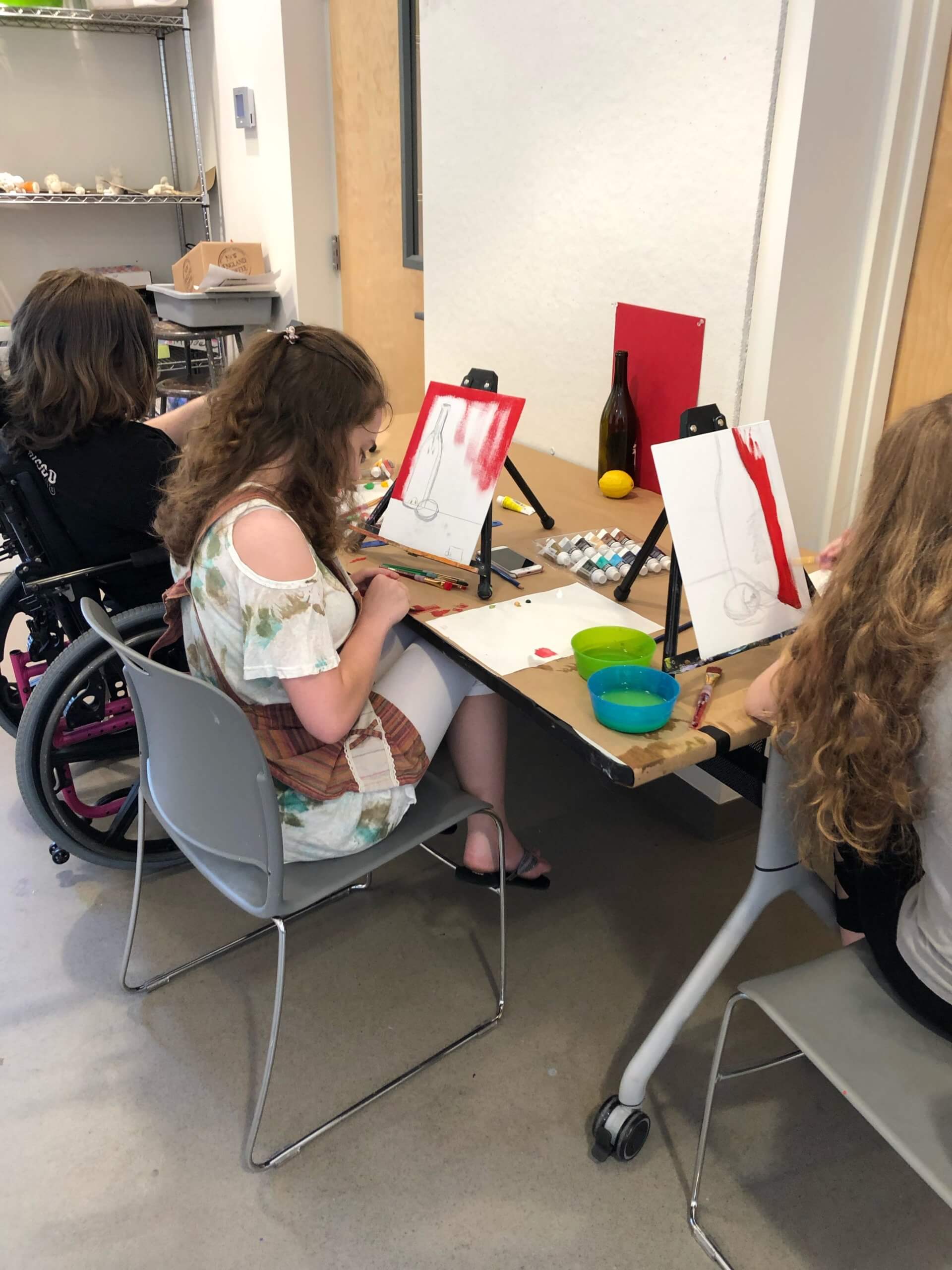 Class with Robyn Cooper ABOUT THE INSTRUCTOR
Located at The Manes Center
High School Students – Grades 9-12  in Fall 2021 
Session 1 – Monday-Friday, July 12-16 REGISTER FOR JULY 12-16
Session 2 – Monday-Friday, July 19-23 REGISTER FOR JULY 19-23
1:30-4pm
$450 members | $500 non-members
High School students develop college art portfolios with group and individual instruction. Focus on the elements and principles of art and design through application to individual students' work, along with conversations about the work on view in our galleries. Participants work from reference materials, still lifes, and a live model* in a variety of traditional art materials, participate in critique sessions and portfolio reviews under the guidance and support of a skilled artist, college educator, and college admissions associate. * may include some model nudity. Please bring original artwork on the first day of class.
Pre-registration is required for this Zoom facilitated class.
A materials list will be offered on the first day of class.
For questions regarding this class or registration, please email artclasses@nassaumuseum.org