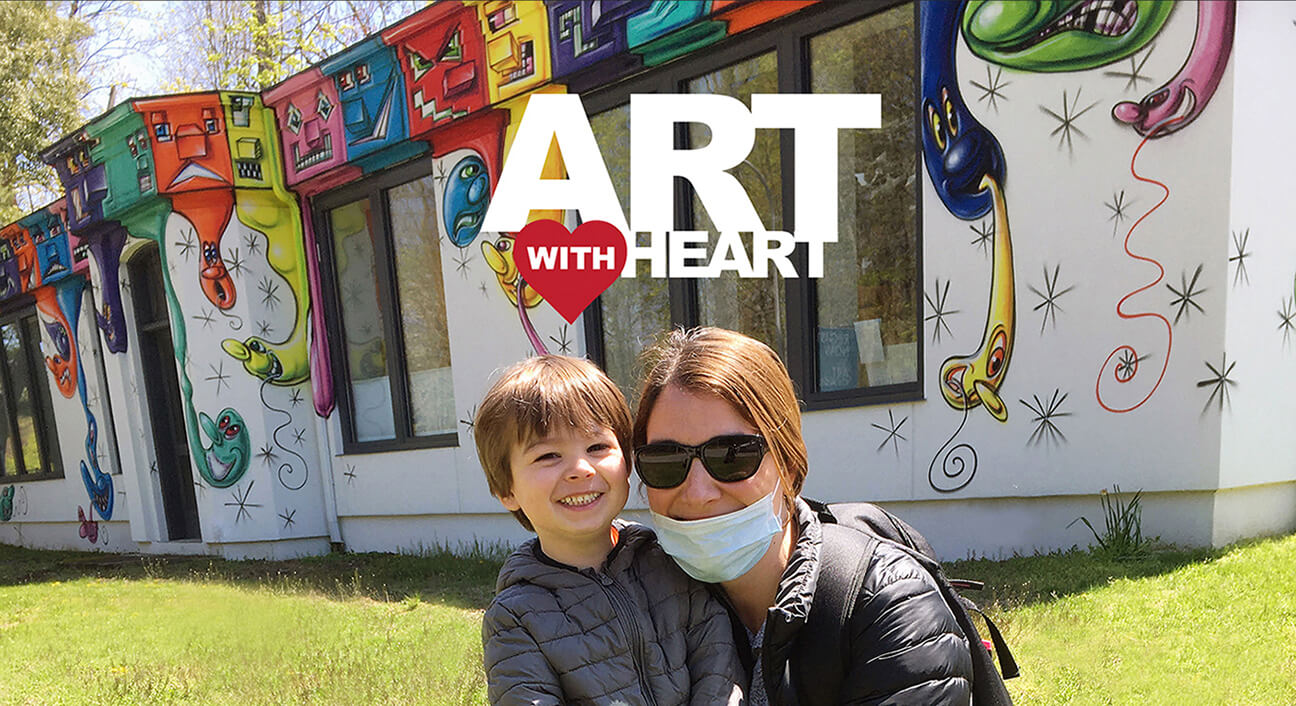 Serving the Community in New Ways
For 30 years, the Museum has offered outstanding exhibitions and education programs to the public. When the pandemic forced our temporary closure, we found new ways to connect, with online programming we call Art with Heart that includes virtual tours, video art lessons, family art activities and live streamed classes supporting:
Art lovers seeking creative pursuits at home

Teachers and parents thrust into a homeschooling role

Those with special needs including autism and memory loss
OR TEXT NCMAHEART TO 44321 TO DONATE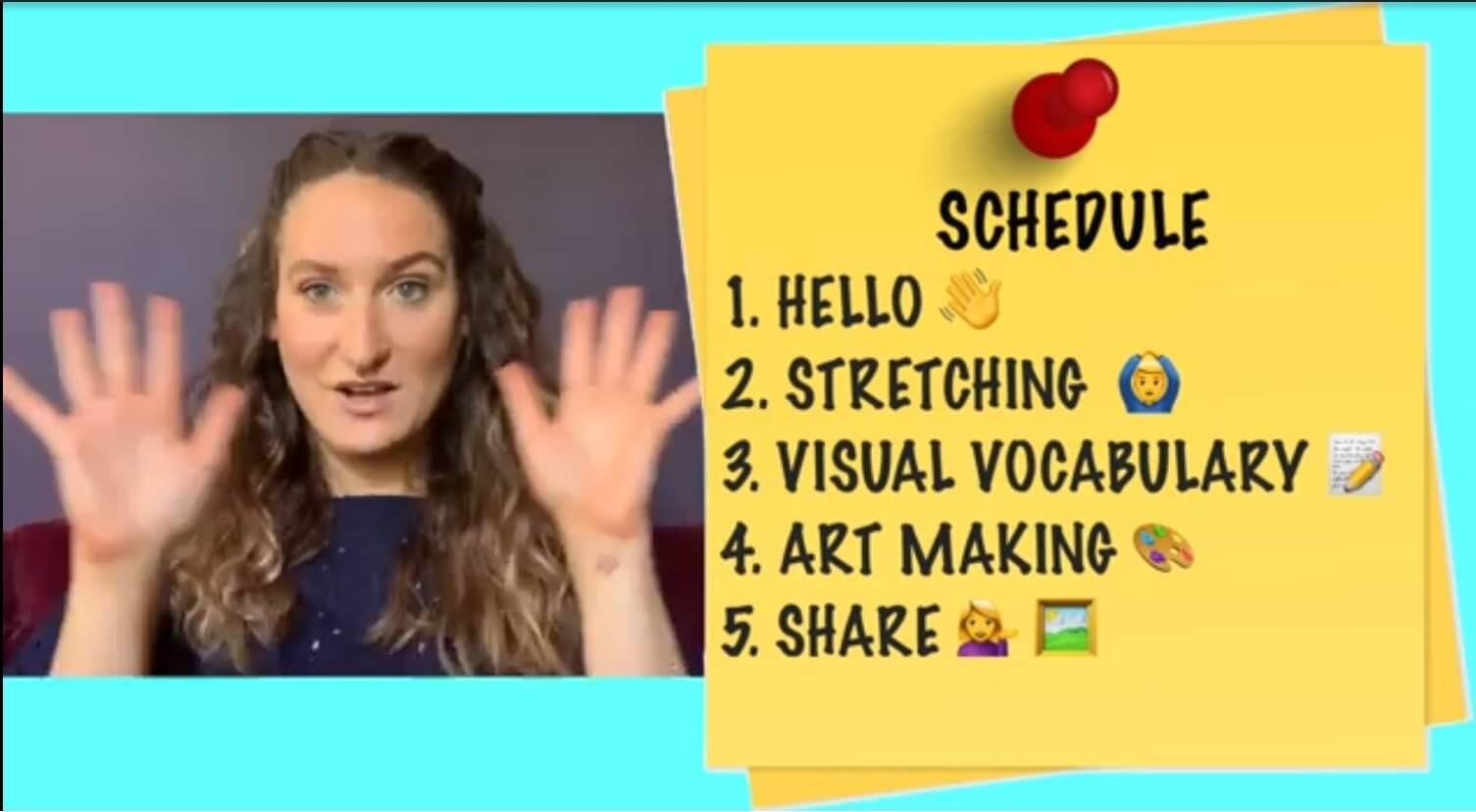 Innovating Content Moving Forward
Expanded online content such as: virtual lectures, seminars and performances both live streamed and on-demand will broaden our audience

Socially distanced programs will be available when the Museum reopens with new safety protocols that limit capacity and provide a sanitized environment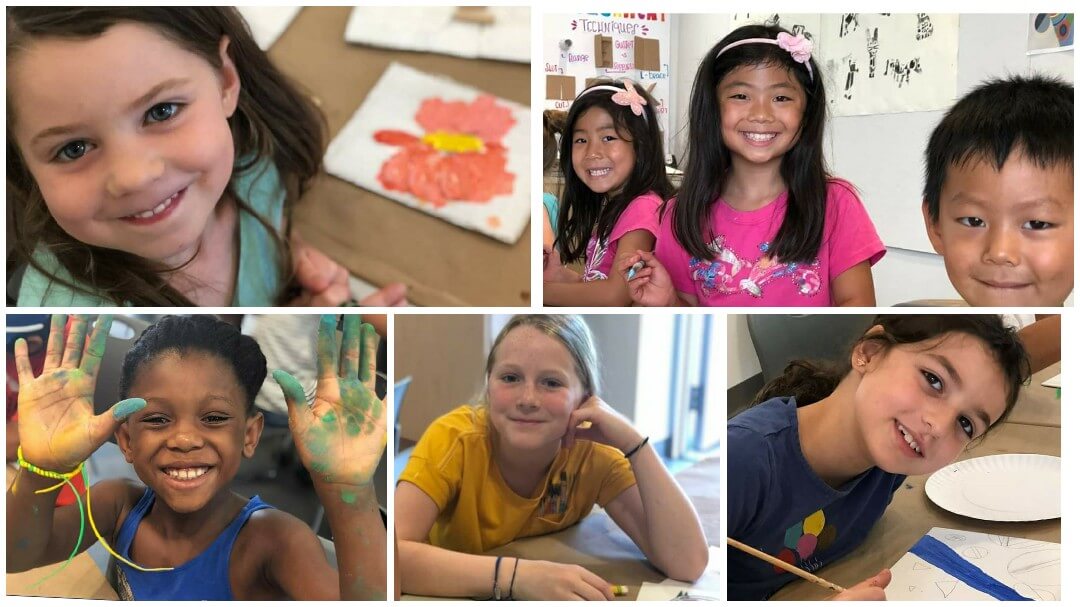 Help Keep the Museum's Heart Beating!
During this closure, we find ourselves facing a great financial challenge. The Museum's revenue streams from membership, admissions, the store and facility rental have been interrupted, and the annual Museum Ball, our most productive fundraiser, has been canceled. Your donation would be meaningful in ensuring our recovery as we reopen.
OR TEXT NCMAHEART TO 44321 TO DONATE
Your donation will allow us to play an ever more important role in the community, continuing our mission of offering outstanding exhibitions, education programs and now expanded online and outdoor programming that provide solace and inspiration especially in these troubled times.
Thank you!
Attend a Fundraising Event
Donate an Item or Service