The Nassau County Museum of Art is situated on 145 acres abounding with unique experiences that only a museum of true grandeur could offer, including formal gardens, outdoor sculpture garden, arboretum, rolling lawns, meadows, and ponds.
Every change of season reinvents the atmosphere, culminating in a spectacular celebration of nature itself.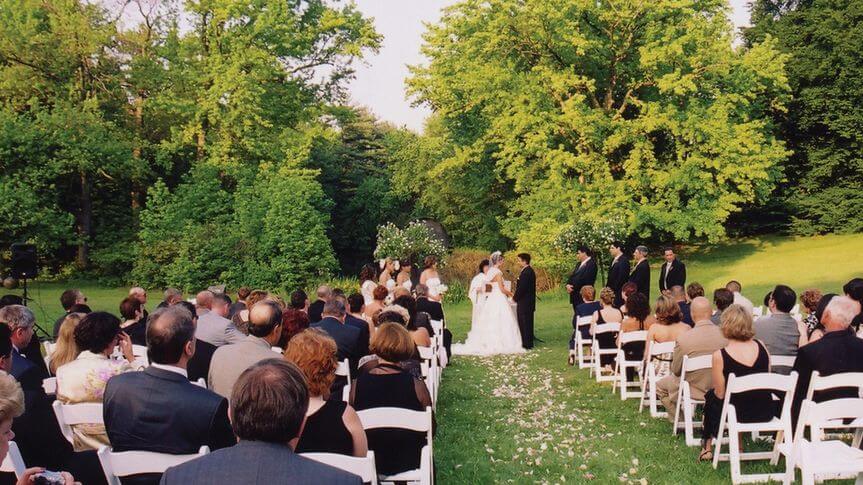 Special Occasion & Wedding Photography
A fabulous backdrop for your family's landmark events such as weddings, engagements, anniversaries, retirement parties and more!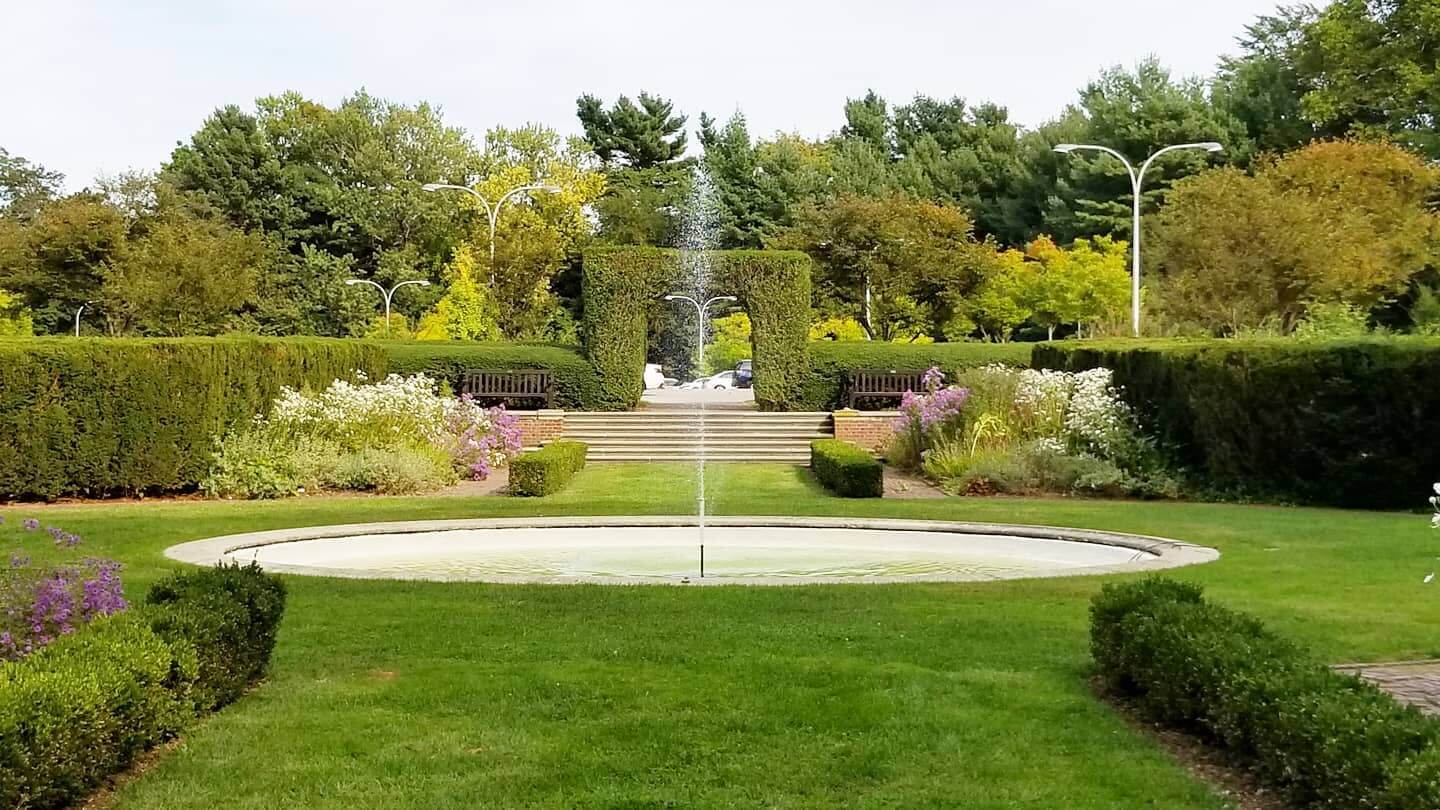 Commercial Film, Photography & Television
The grounds of the Museum provide scenic locations for commercial still photography, as well as television and motion picture production. The landscaped grounds and natural areas can host fashion shoots, television commercials, celebrity interviews and movie productions.
For more information please contact John Ryan at 516.484.9338, extension 45 or jryan@nassaumuseum.org 
or submit the approrpriate application form, above. We'll contact you upon receipt.
"The Museum is
one of the most beautiful
locations on Long Island."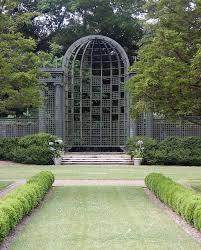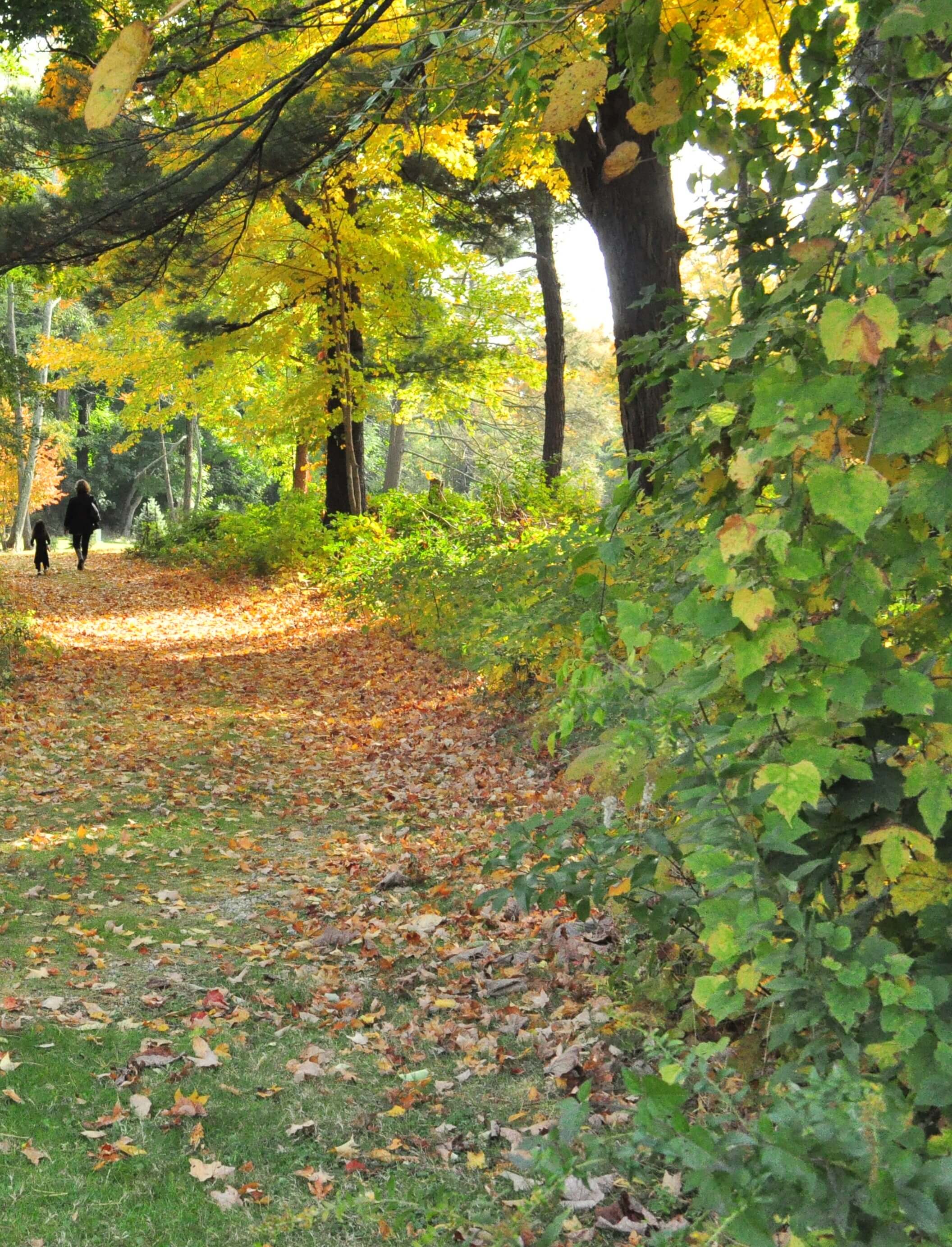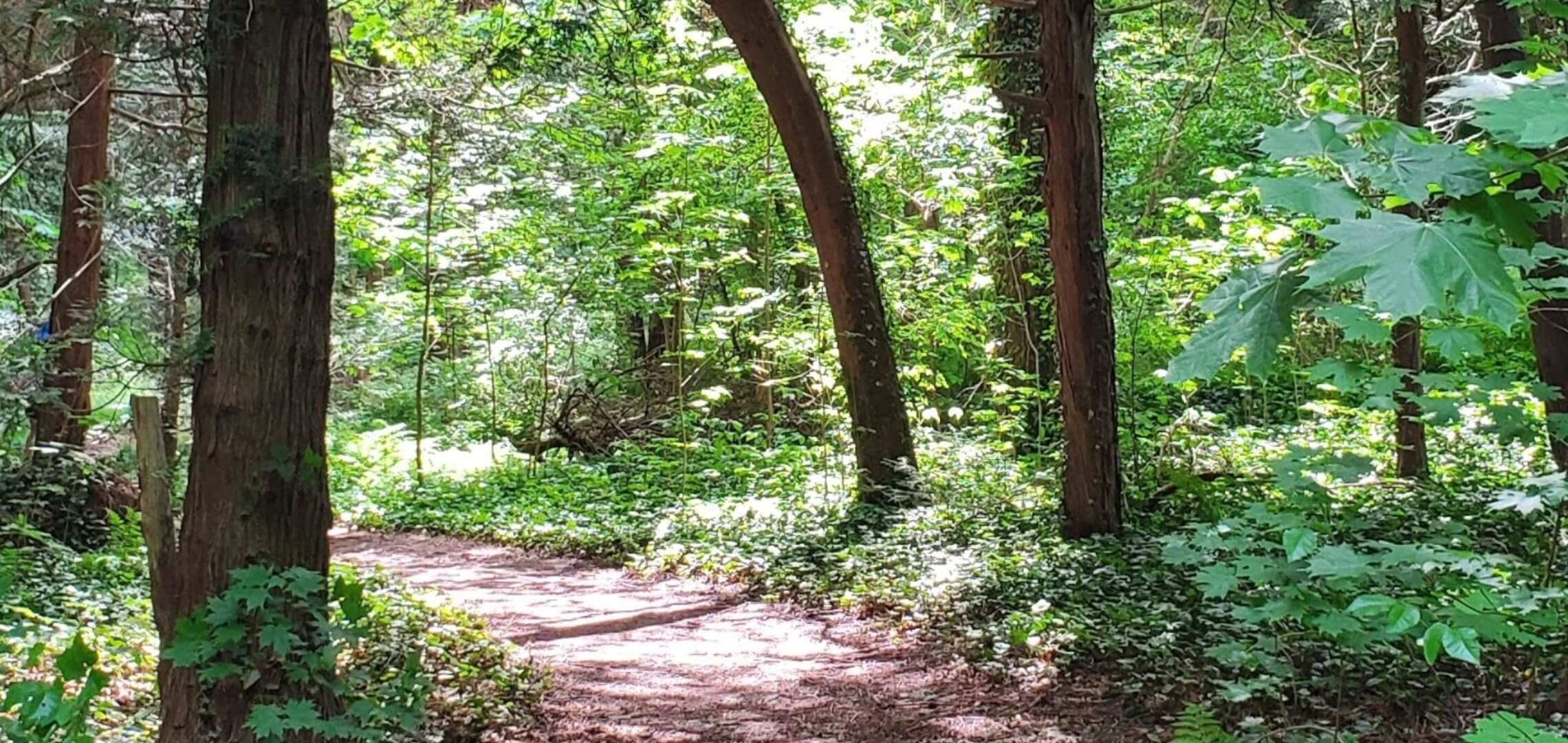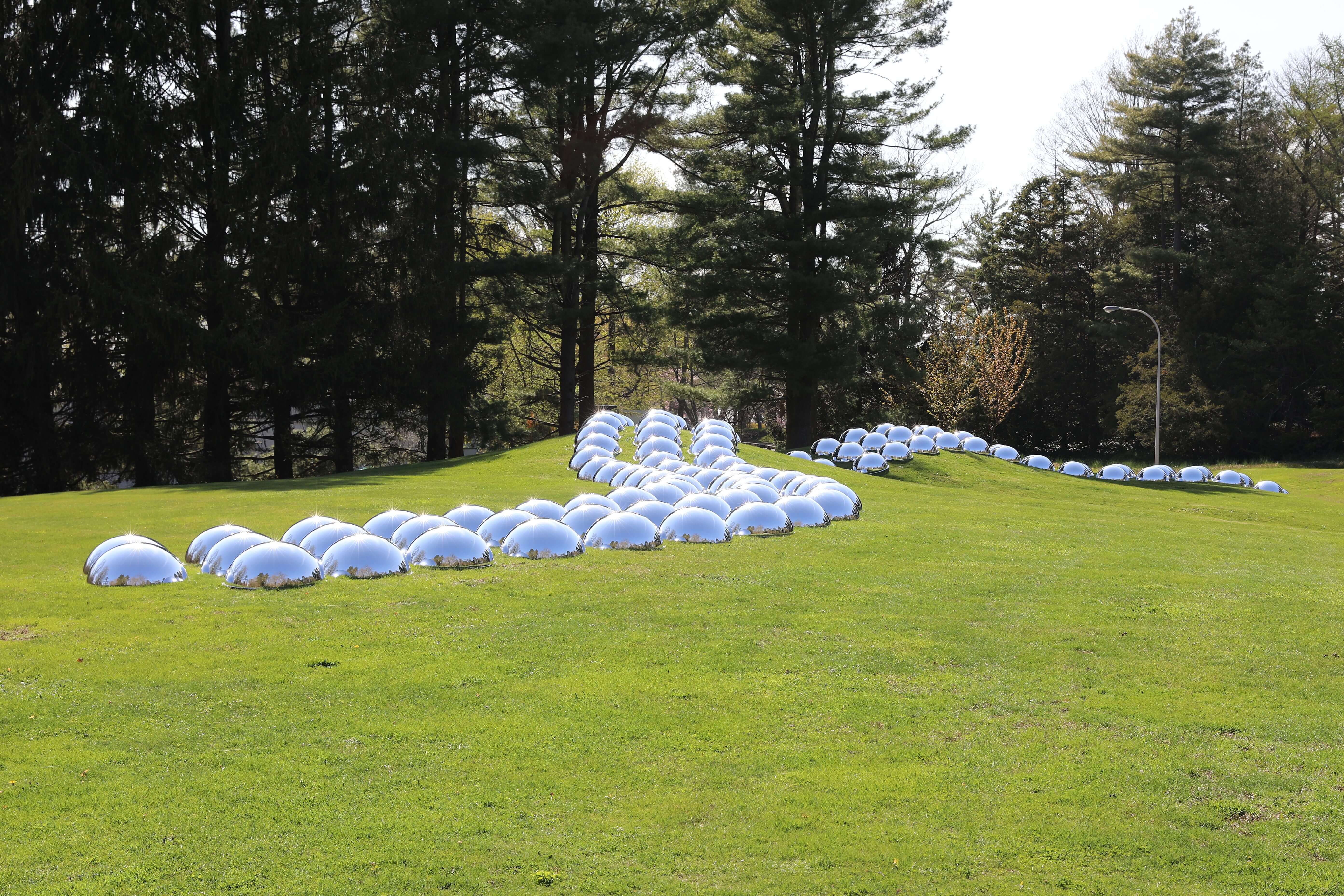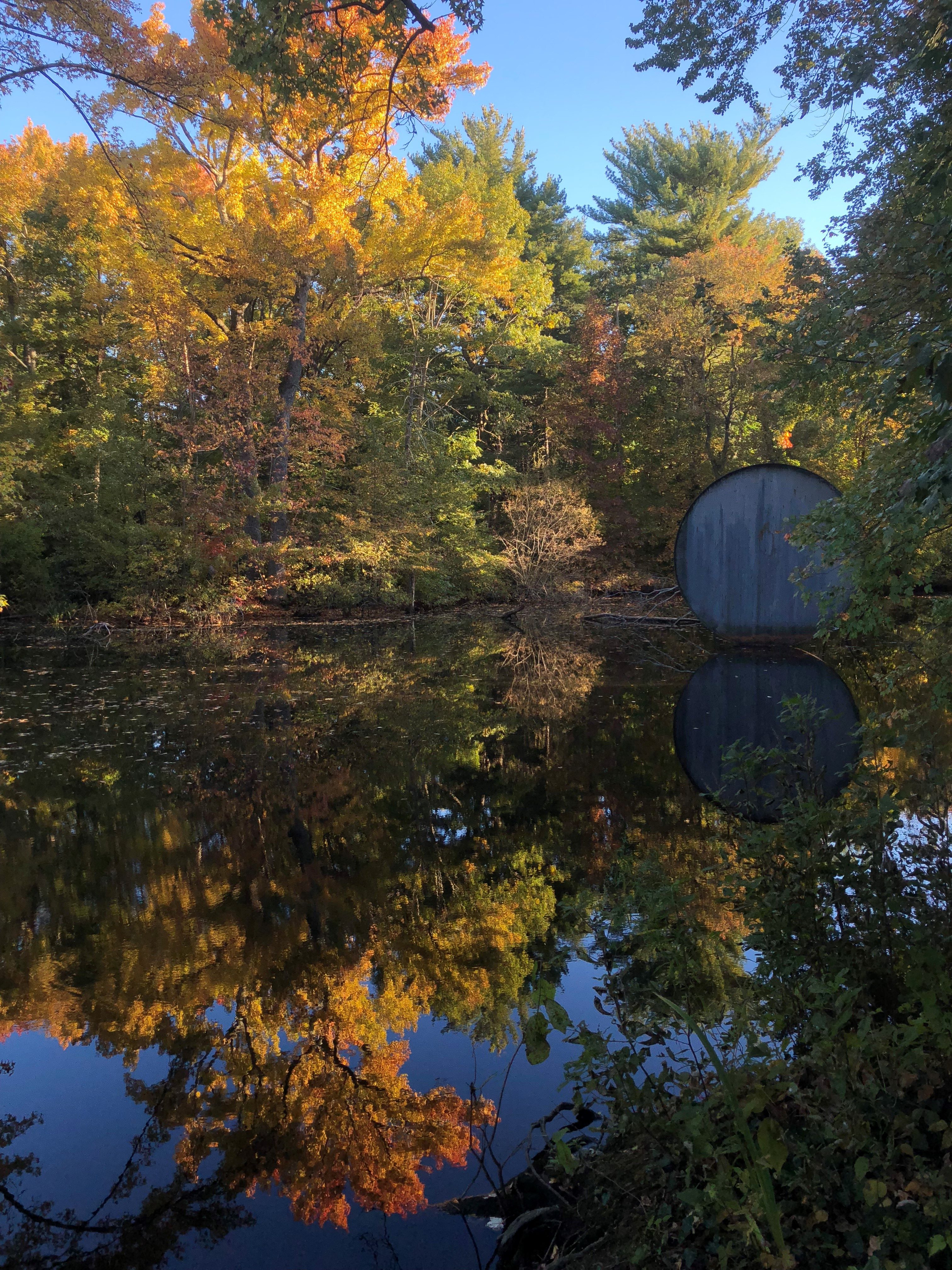 Become a Member Today!
Nassau Museum Membership is a great way to get the most out of every Nassau Museum experience. Enjoy unlimited free admission to the Nassau Museum's extraordinary collections and special exhibitions, plus Member-only privileges all year long.
A Year Full of Art with Unlimited Free Admission
Invitation-Only Exhibition Openings