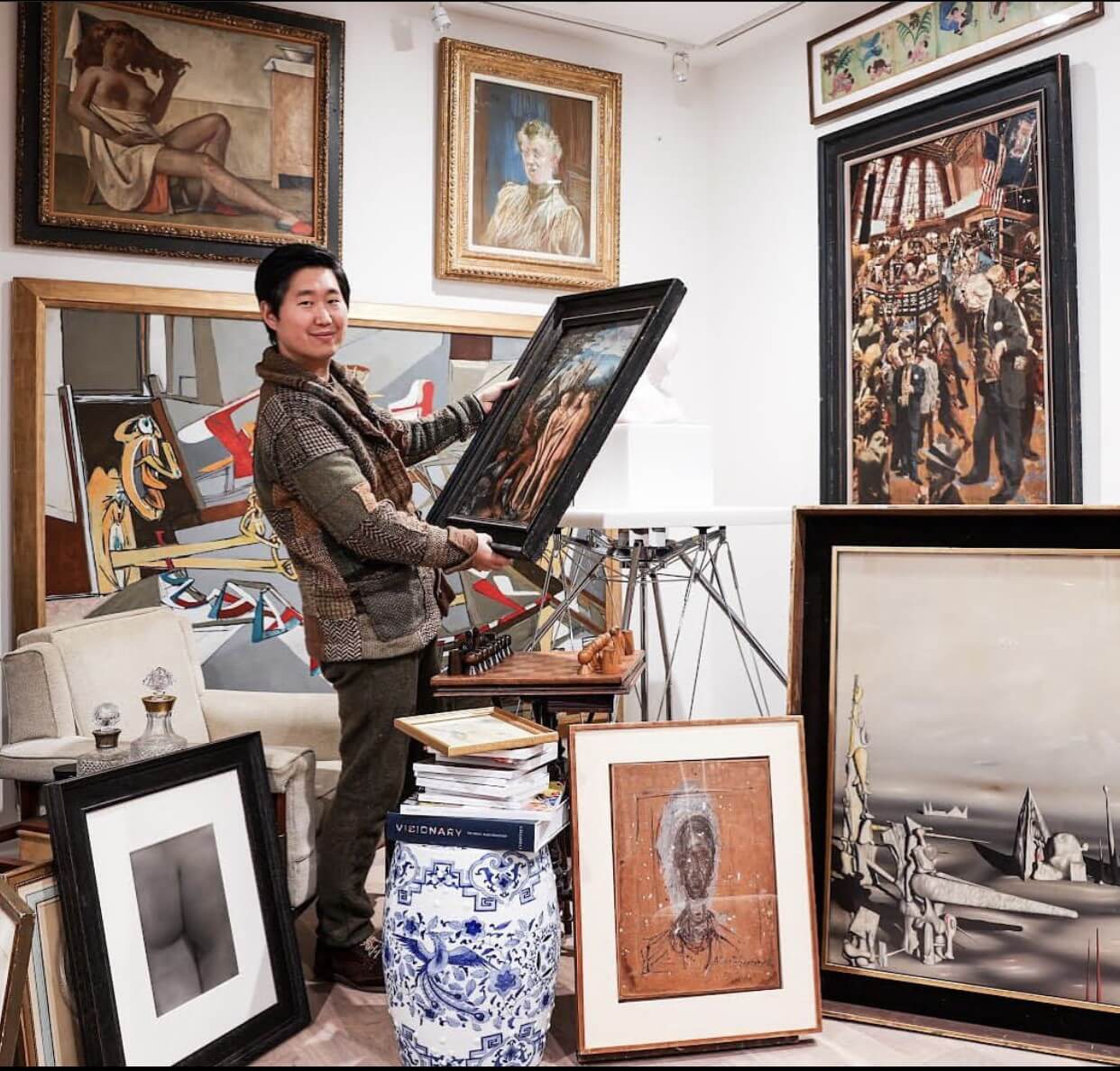 Eye & Mind
The Shin Collection
March 18 – July 9, 2023
It is astounding to think that a private collection of masterworks as wide-ranging and important as these could be assembled by a 32-year-old connoisseur, but Hong Gyu Shin is an internationally recognized figure in the global art world. He shares his treasures with us, including works by Whistler, Lautrec, Boucher, Daumier, Delacroix, Balthus, de Kooning, Matta, Pollock, Gorky and many other important names from art history provocatively juxtaposed with the painting and sculpture of our own time from both Asia and the West.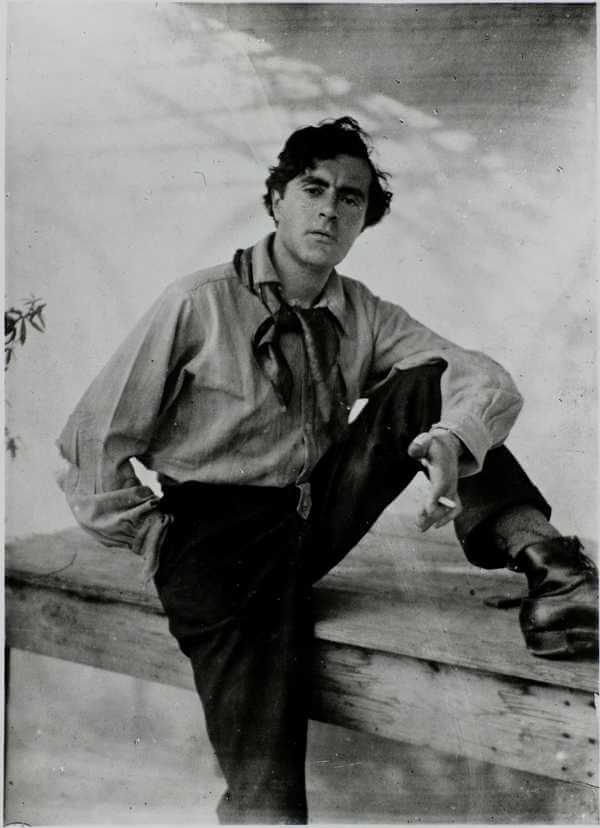 Modigliani and the Modern Portrait
July 22 – November 5, 2023
The landmark exhibition Modigliani and the Modern Portrait will be on view from July 22 to November 5. Devoted to the way that Modigliani powerfully re-defined the art of portraiture, the show includes his masterworks along with paintings and drawings by his Parisian contemporaries (Picasso, van Dongen, Laurencin). Modigliani's enduring influence on artists even in our own time is shown in a selection of Contemporary paintings by such important figures as David Hockney, Eric Fischl, Elizabeth Peyton and others. The exhibition is being curated by Dr. Kenneth Wayne, founder of The Modigliani Project which authenticates paintings and drawings (two of the works in the show have been recently approved by the committee).