Virtual Programs are sponsored by the Ike, Molly & Steven Elias Foundation
Generous funding for these programs provided by

Programs for youth on the Autism Spectrum and adults with memory loss are generously sponsored by The Phyllis Backer Foundation, Inc.
Mornings at the Museum programs for youth on the Autism Spectrum are supported by the North Shore Autism Circle, Inc.
Children's and Family Programs
Children's and Family Programs provide children and their adult companions the opportunity to connect while viewing and making art together. Each week we offer projects that encourage curiosity, experimenation and creative thinking through a variety of experiences and materials inspired by current artworks on view in our galleries.
Children and Family Resources
Download a Kid's Map or Outdoor Adventures guide before your visit, or enjoy NCMA inspired activities at home.
See below for details on private docent led tours.
Private Docent Led Tours
Take a guided tour of the exhibitions with a knowledgeable guide.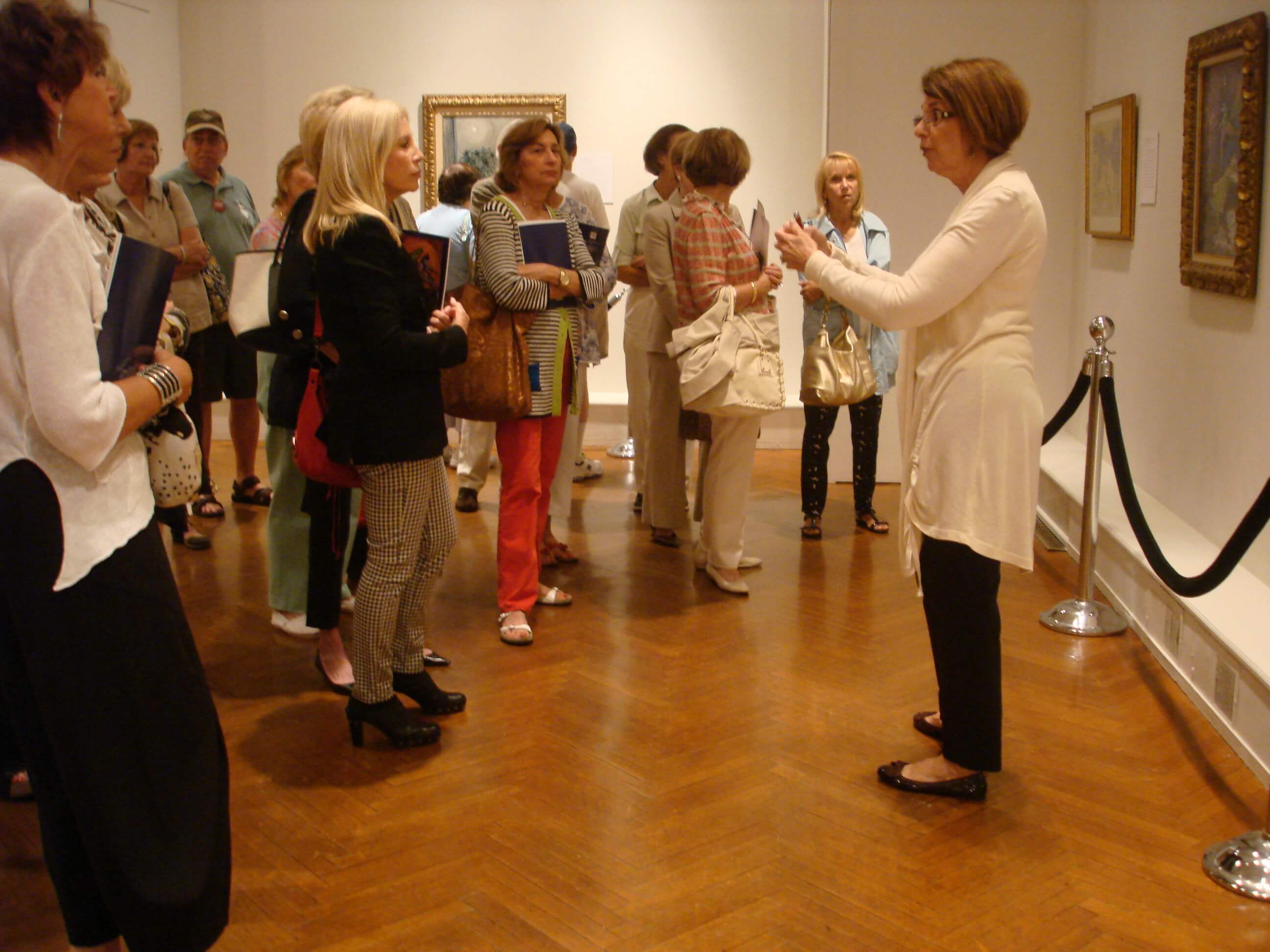 Tour our galleries with a private guide.
A knowledgeable Museum docent led tour is available for you and a group of inspired individuals. Schedule a private tour of our exhibitions for friends and family, business and cooperate teams, senior and assisted living residents, students, and networking groups. 
1 hour tours available Tuesday-Friday between 11:30 am-1:00 pm 
Groups of 5-30 individuals. (cannot exceed the maximum)
Tours must be scheduled 4 weeks in advance.
Email nfletcher@nassaumuseum.org to book.
See pricing below.
For K-12 school groups and professional development for educators click here.
ADULT PRICING
PER INDIVIDUAL
Groups must be a minimum of 5 individuals and cannot exceed 30.
SENIOR PRICING
PER INDIVIDUAL
Groups must be a minimum of 5 individuals and cannot exceed 30.
No Results Found
The page you requested could not be found. Try refining your search, or use the navigation above to locate the post.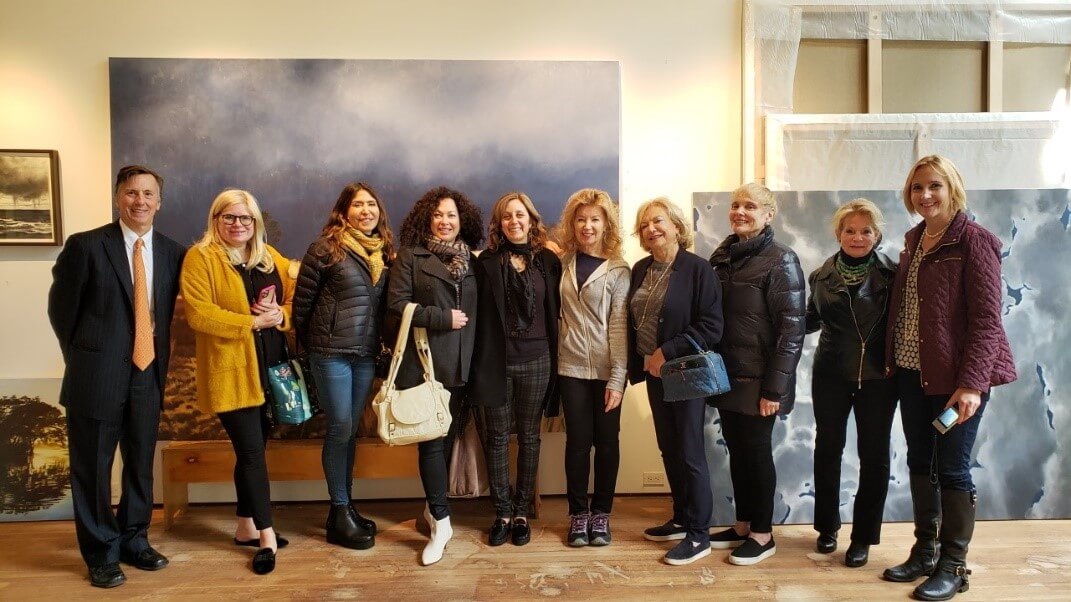 Museum Council Trips
Council trips have included personal tours given by art collectors in their residences, curators in museums and galleries and artists in their studios
Each Fall, the Museum Council takes a trip to the Hamptons or the North Fork to view art while sampling the best wine and farm fresh cuisine.
Out of town trips include transportation by limousine and a delicious luncheon. In salon style group discussions led by Director Dr. Charles Riley, members share insights and expand their understanding of the art on view.
Click here for more information or to join the Museum Council.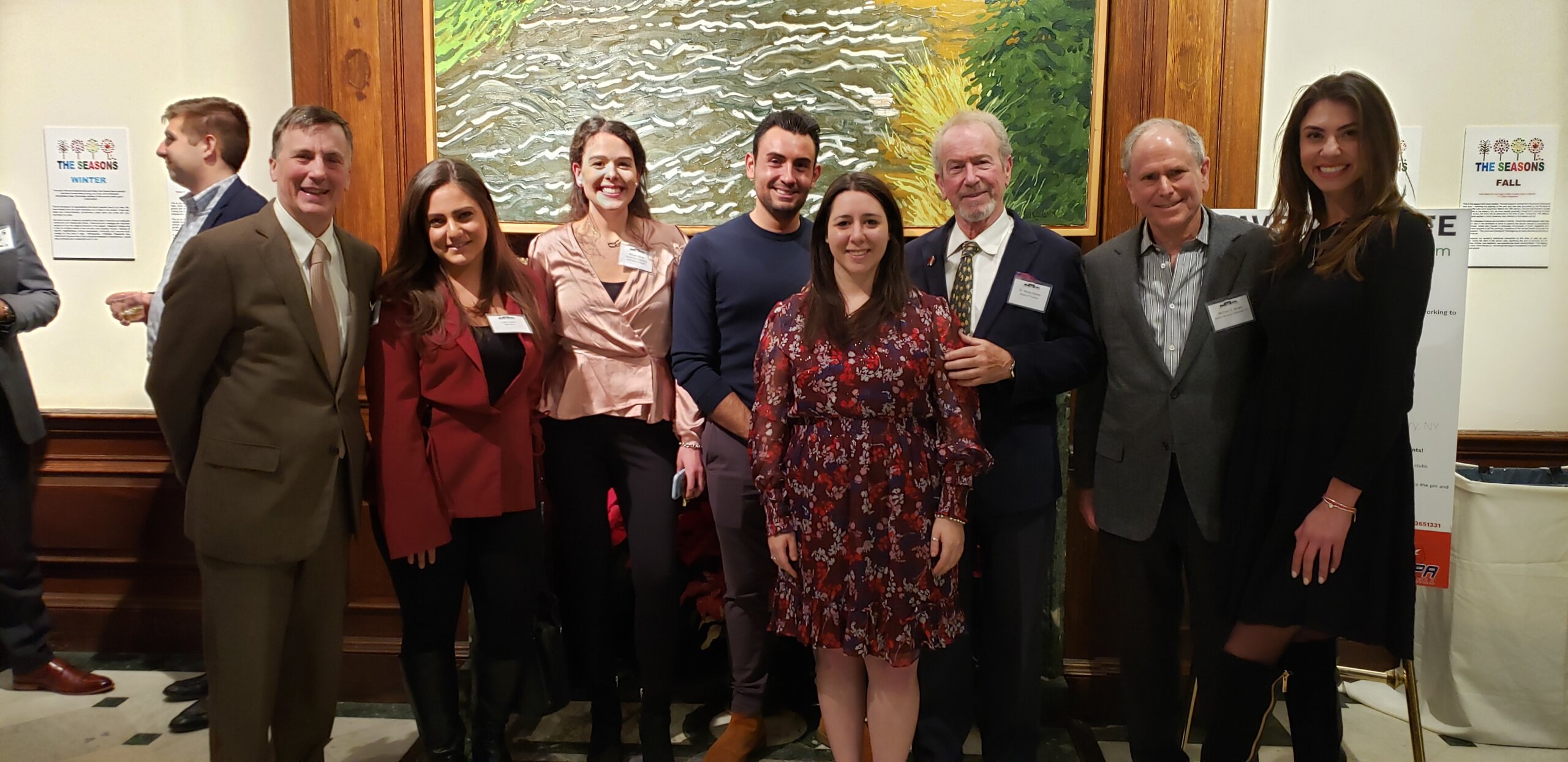 Corporate Committee Networking Events
The Museum's Corporate Members, under the leadership of Michael Brown and Scott Defrin, are business supporters who meet for congenial evenings of networking during each exhibition. We have not hosted larger events like these  during the pandemic, but plans are now underway to resume networking events in Fall 2022 during the Supernatural exhibition.
In January 2020, members of the Unicorn Network and the Rising Stars of Douglas Elliman Real Estate joined corporate members at a networking event us we launched a new membership level for Young Professionals under 40.
Support Our Programs
Please consider a donation today for the Museum's Public Programs