IMAGE RIGHTS, PHOTOGRAPHY, AND FILMING POLICY
Members of the media may photograph or film within approved areas of the Museum for the purpose of news coverage. Photo and video shoots must be approved and arranged in advance. All organized photo or film shoots inside the Museum require an escort by a member of staff. Please contact us at exhibitions@nassaumuseum.org for more information or to discuss scheduling a shoot.
Accredited media are permitted to use images supplied for press related to the activities and exhibitions of the Museum. High resolution images and other press materials can be requested.
If you seek permission to use images for other purposes, please contact the Exhibitions Department at exhibitions@nassaumuseum.org.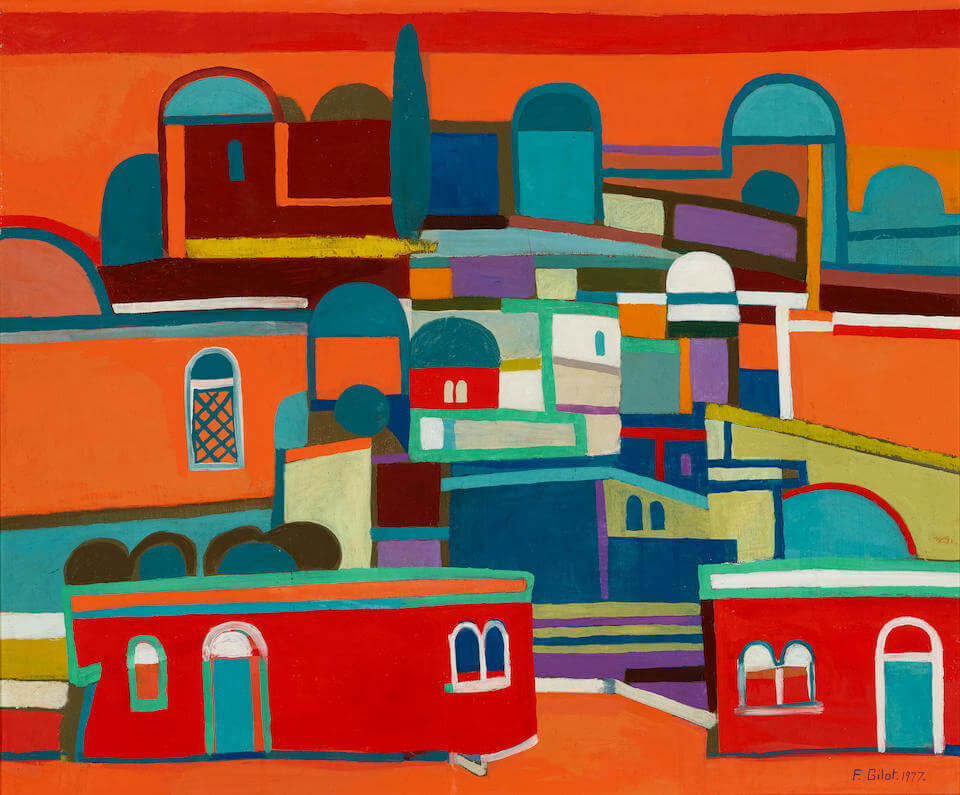 Exhibition: Heroines of Abstract Expressionism and FEM
North Shore Towers Courier, December 2020
Support NCMA
Please consider a donation today to help support the Museum during these unprecendented times.