Heroines of Abstract Expressionism and FEM
November 14, 2020 – April 25, 2021
The Mansion
Tuesday-Sunday, 11 am-4:45 pm
Advance timed ticket entry is required, and tickets may be purchased here.
Great art by women fill the Museum with two simultaneous exhibitions. Beginning with an intimate gallery of masterworks by Mary Cassatt, Georgia O'Keeffe and Camille Claudel, it moves on to a major private collection featuring the "9th Street Women" and then to some of the leading artists of our own day, including Lynda Benglis and Kara Walker, with works that are fresh out of the studio. The roster of major artists includes Louise Bourgeois, Lee Krasner, Elaine de Kooning, Helen Frankenthaler, Joan Mitchell, Louise Nevelson and other trailblazers of Abstract Expressionism, the most exciting movement in American art history. These highlights are all from an extraordinary private collection brought together by Richard P. Friedman and Cindy Lou Wakefield, among the world's top collectors of Contemporary art.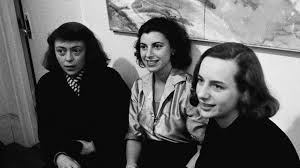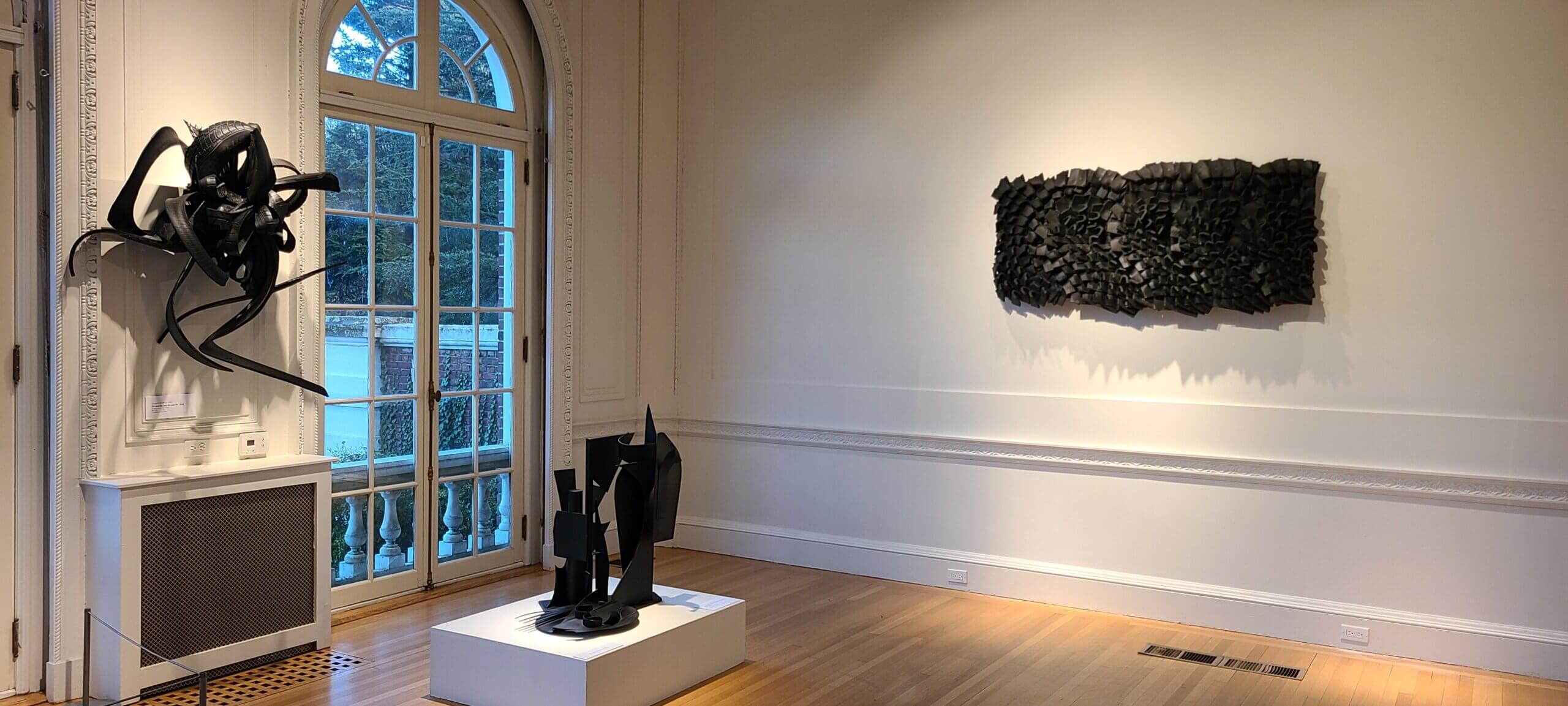 Faces & Places
Through March 14, 2021
The Manes Center
Tuesday-Friday, 1-4 pm 
Advance timed ticket entry is required, and tickets may be purchased here.
Welcome to an extraordinary glimpse inside one of Long Island's most renowned private art collections. Dr. Harvey Manes, whose name graces this building, has offered to share some of his best-loved masterworks, which brings together a roster of art historical giants from
El Greco and Picasso (side-by-side in fantastically provocative juxtaposition), Dali, Lichtenstein, Botero and a brilliantly colorful Hans Hofmann. One of the toughest challenges for a serious collector is keeping pace with Contemporary art, and the highlights he has assembled of some of the stars of the Eighties, including Mapplethorpe, Koons, Sherman, Longo, and their "patron saint" Warhol. It is a stunning chronological tour of art history's highlights, all in one beautiful gallery.