Andy Warhol: A Life in Pop
May 8 – November 7, 2021
The Mansion – 2nd Floor
Tuesday-Sunday, 11 am-4:45 pm
Purchase or reserve tickets here.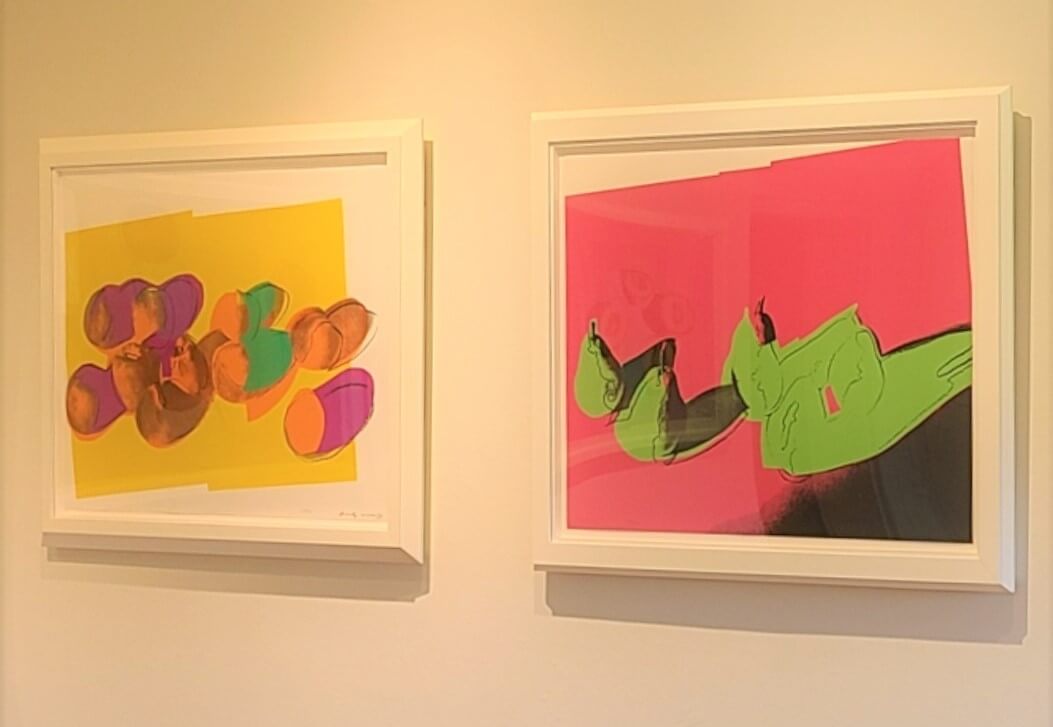 Andy Warhol: A Life in Pop has been loaned through the Bank of America Art in our Communities® program
What could be better than a comprehensive Andy Warhol retrospective? How about a second, refreshed version of our most popular exhibition, which adds two rare portfolios in incandescent colors (Space Fruit and Grapes) to iconic images of Campbell's Soup, Marilyn and Jackie Kennedy.
La Belle Époque
May 8 – November 7, 2021
The Mansion – 1st Floor
Tuesday-Sunday, 11 am-4:45 pm
Purchase or reserve tickets here.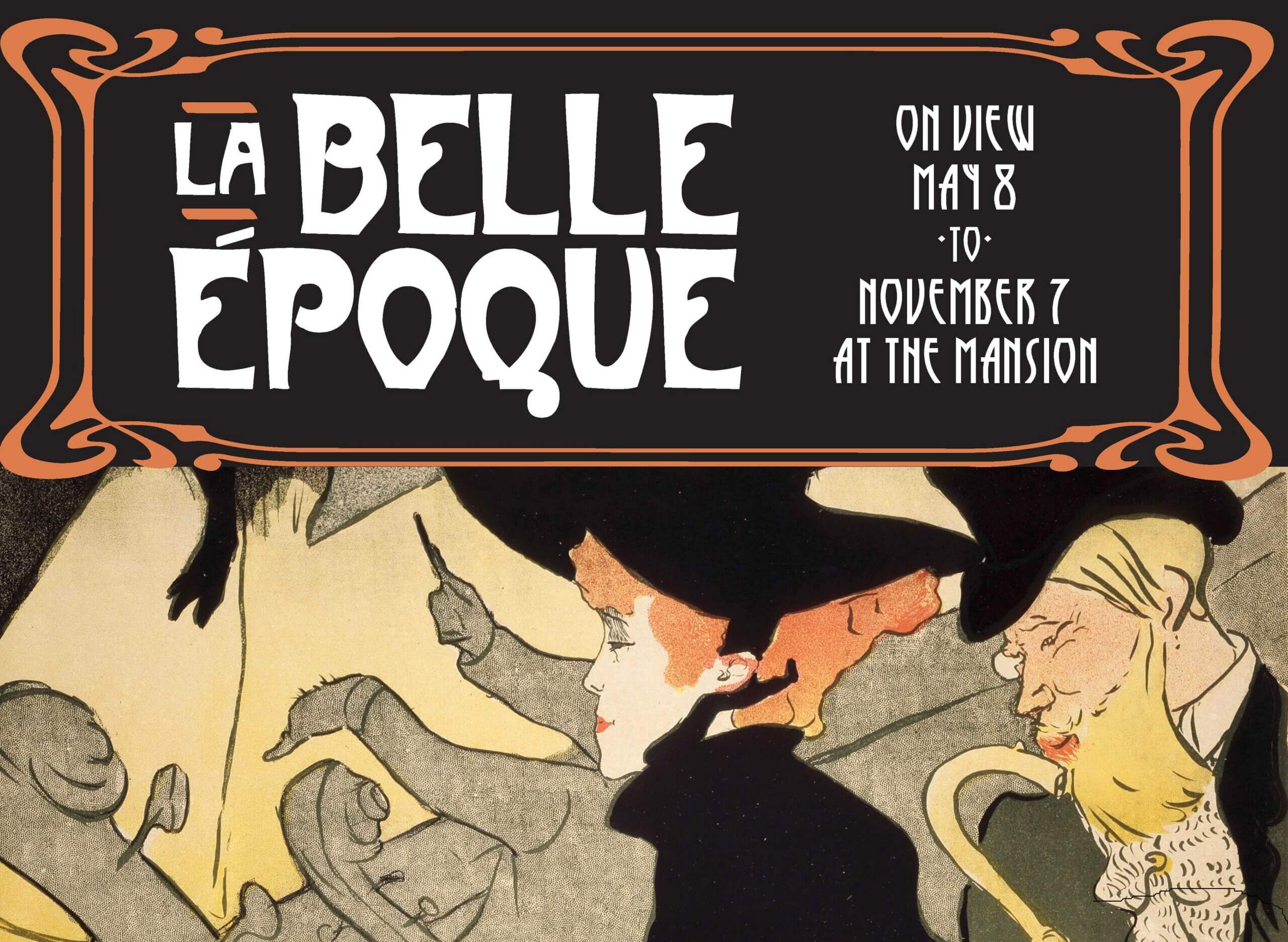 Curated by Director Emierta Constance Schwartz
Exhibition funding for La Belle Époque generously provided by Lois and David Lerner