Andy Warhol: A Life in Pop
May 8 – November 7, 2021
The Mansion – 2nd Floor
Tuesday-Sunday, 11 am-4:45 pm
Advance timed ticket entry is required. Purchase tickets here.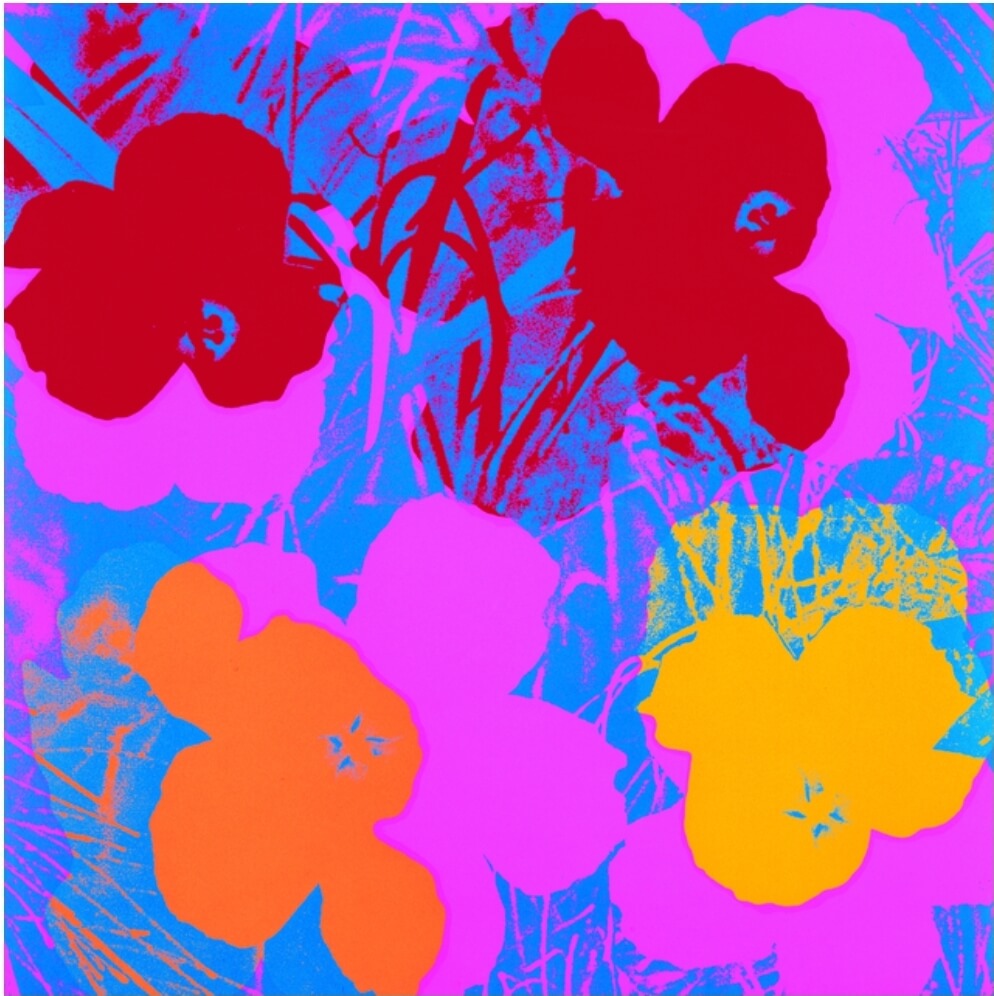 Andy Warhol: A Life in Pop has been loaned through the Bank of America Art in our Communities® program
Andy Warhol, Flowers (3 of 10 in Suite from Flowers portfolio), 1970, Screenprint on paper, 28/250, 36 x 36 inches, Courtesy of the Bank of America Collection, © 2021 The Andy Warhol Foundation for the Visual Arts, Inc. / Licensed by Artists Rights Society (ARS), New York
La Belle Époque
May 8 – November 7, 2021
The Mansion – 1st Floor
Tuesday-Sunday, 11 am-4:45 pm
Advance timed ticket entry is required. Purchase tickets here.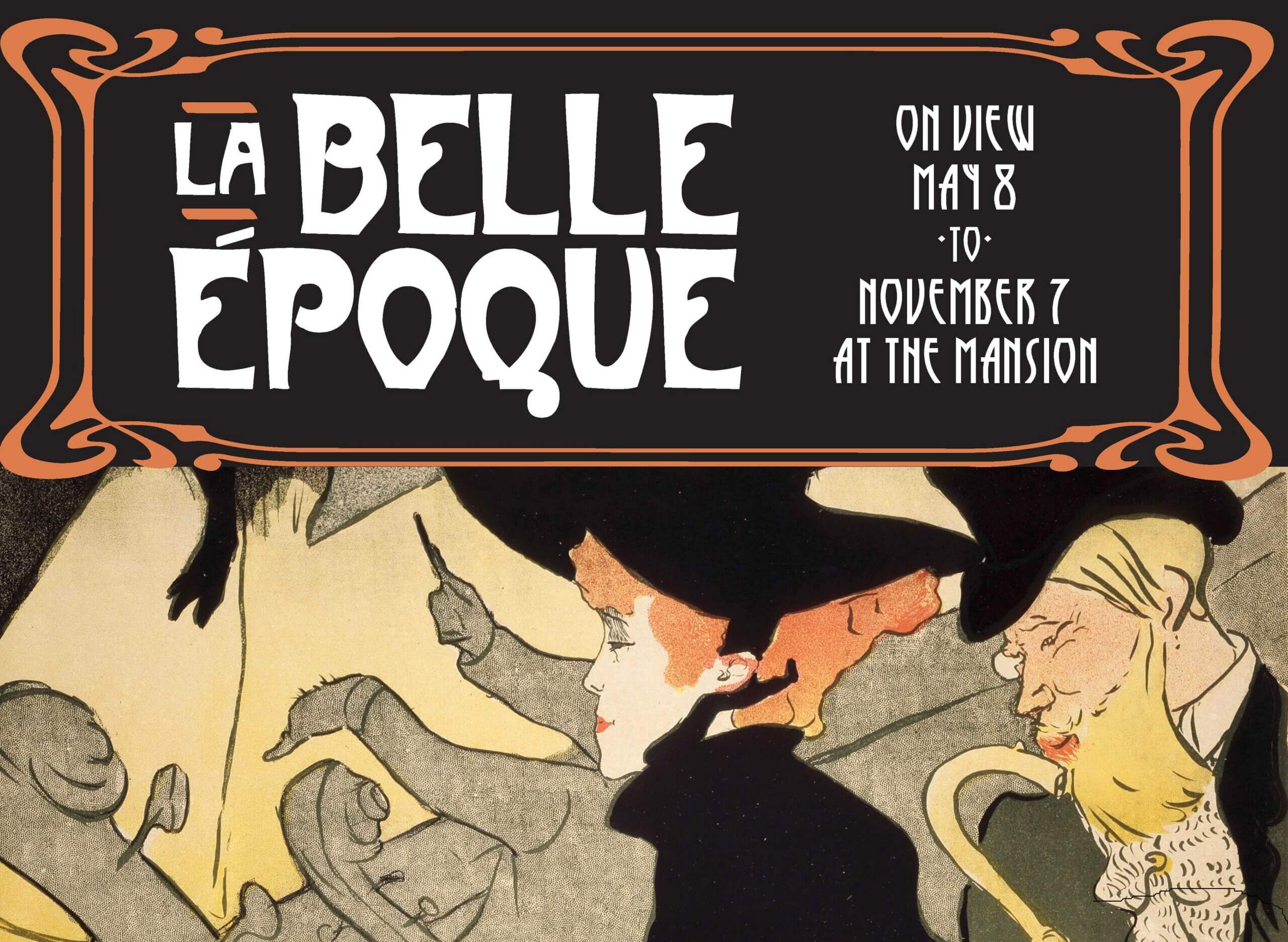 Curated by Director Emierta Constance Schwartz
Exhibition funding for La Belle Époque generously provided by Lois and David Lerner
Pop Prints
Selections From The Permanent Collection
Through September 12, 2021
The Manes Center
Tuesday-Friday, 1-4 pm 
Advance timed ticket entry is required, and tickets may be purchased here.
The wheel of art history was turning fast when Pop spun to the top in the Sixties, displacing Abstract Expressionism after barely a decade of dominance. After the brooding challenge of abstraction, the contrast of snappy graphics and familiar references was a relief for many, and a magnet for new audiences. High and low met in the galleries and museums, set up by such media-savvy leaders as Andy Warhol, who now forces us to think of art in the supermarket aisle where the Campbell's soup cans still dominate the shelves, and Roy Lichtenstein, whose Foot and Hand (1964) returns to the medium of "art" printmaking the shading and even pressure of black outlines (no brush or pencil strokes) that he borrowed from the original sources, which included comic books and the cartoons found in bubble gum packages. Larry Rivers pumps the colors of the Fauves into the Mad Men icon of Joe Camel while, perhaps more subtly, Robert Rauschenberg gently lifts from newsprint the headlines and banal photographs of the day's news (not that new a trope, if you recall the collages of Picasso and Braque, but they did not cloak them in Rauschenberg's mist).