Online Art Auction
BIDDING CLOSED
Auction generously sponsored by Steve and Sharon Cuchel
It was 7:29 on a warm Friday evening and there was a minute left before bidding closed so many hearts were pounding, including ours here at the Museum. We gratefully acknowledge the participation of so many of you in this exciting event, including the talented artists, many of them local, who donated their works to help us out. The substantial funds raised will go a long way to ensure our next exhibition will be spectacular (Songs Without Words: The Art of Music with all the related concerts and programs). Beyond the budgetary benefits, the sheer joy of meeting so many new and savvy collectors as you picked up your trophies was in many respects the highlight, recalling to us our mission as a place of community based on art that is shared. We were at first reluctant to part with some of the works from our own collection, but seeing them find new homes, and similarly seeing our artist friends connect with you through the fantastic pieces they so generously gave, was more than recompense. Over and again we were asked when the next auction would take place, and your enthusiasm has been noted here at the Museum. For now, please accept our heartfelt gratitude for making this a big success all round.
Charlie Riley
Director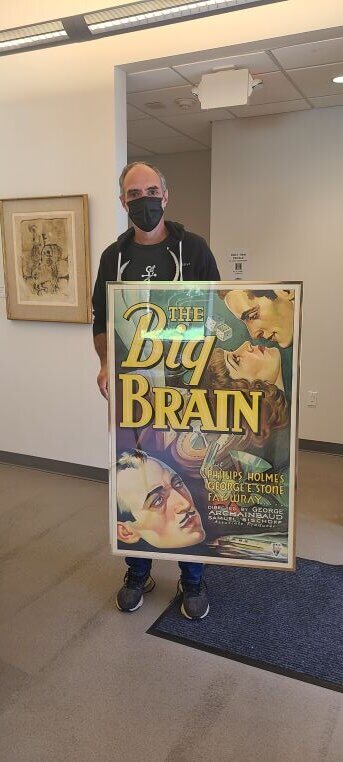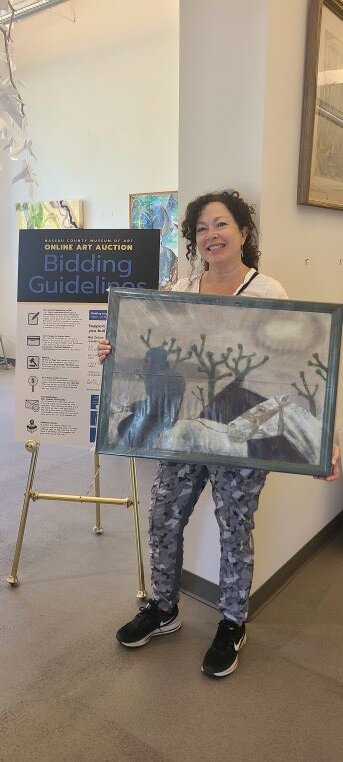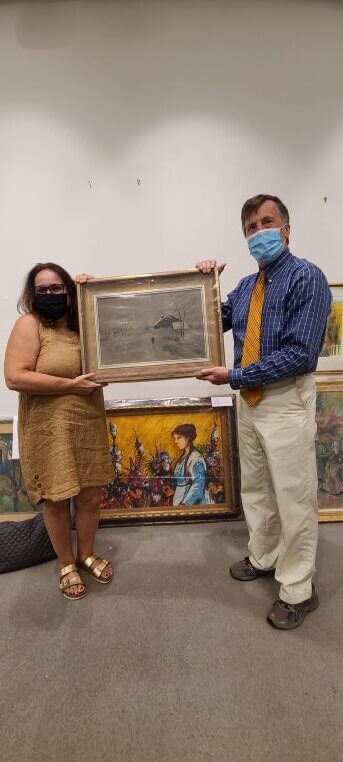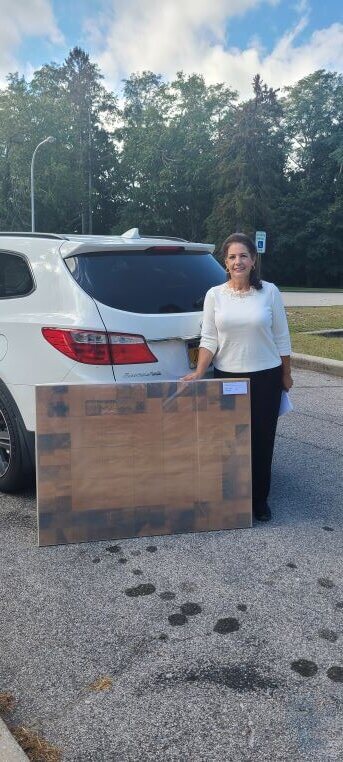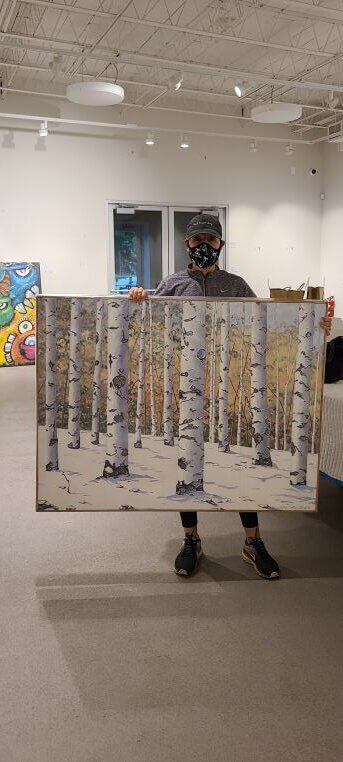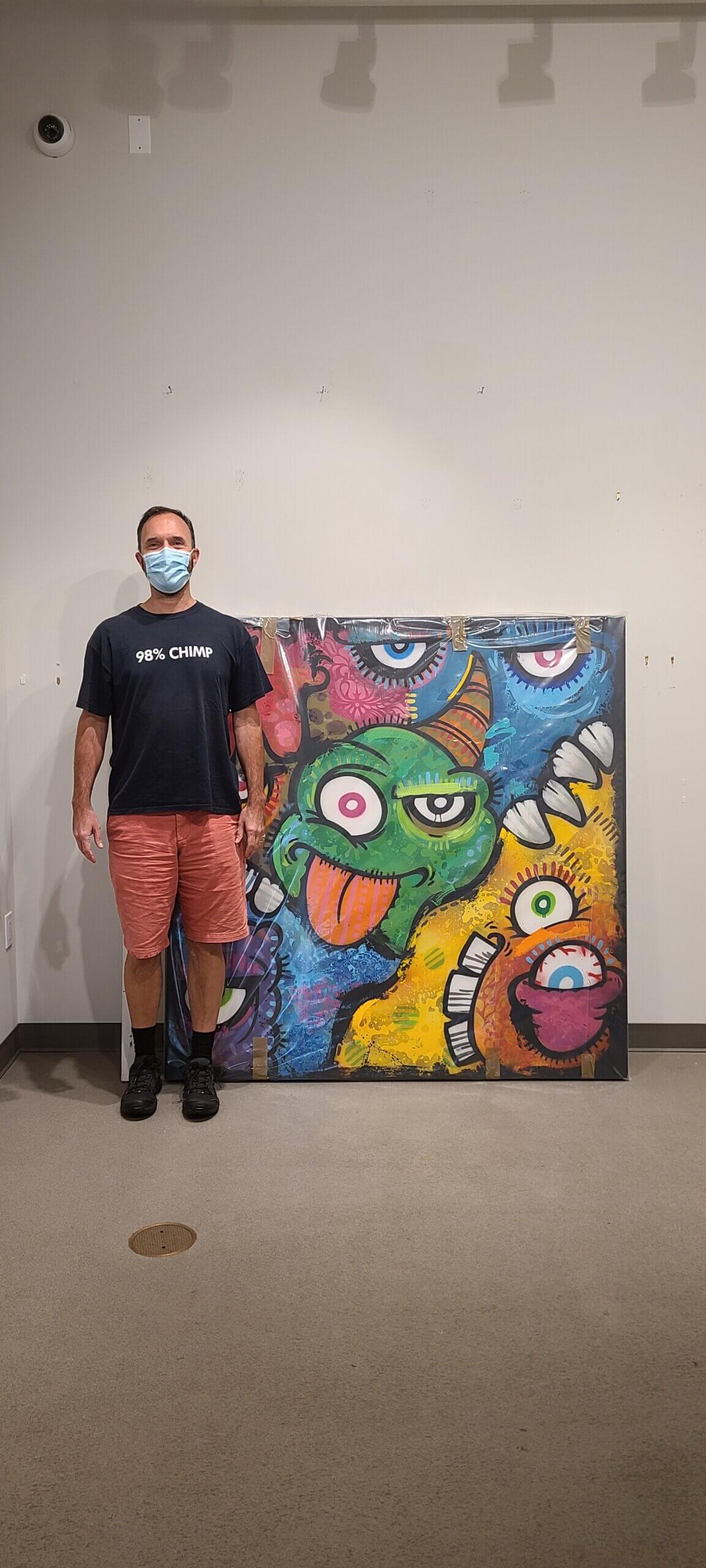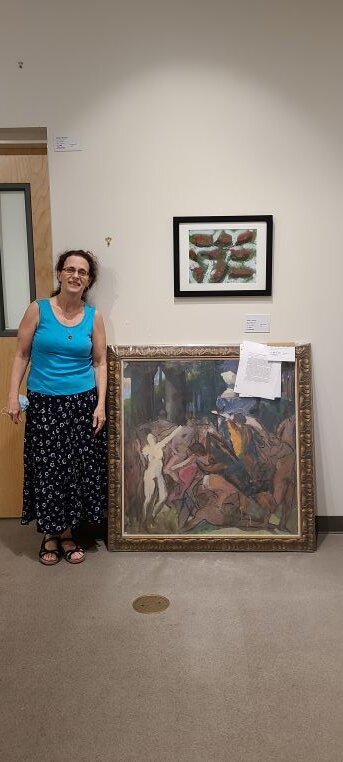 Ball Sponsor RXR
Honoree Joseph Graziose
EVP, Residential Development & Construction, RXR
The spectacular turnout for the Nassau County Museum Ball, So80S held on June 8, raised a record $621,230 in revenues, far exceeding any previous event. The 430 attendees, including trustees and longtime supporters of the museum as well as leadership and business associates of Ball Sponsor RXR and family members of honoree Joseph Graziose, danced to 80's music and dined on a sumptuous banquet prepared by Elegant Affairs, one of the region's most renowned caterers.
We are grateful to our many sponsors
BALL SPONSOR: RXR
AUCTION SPONSOR: AMERICANA MANHASSET WHEATLEY PLAZA
COCKTAIL SPONSOR: THE CAPPELLI ORGANIZATION
DINNER SPONSOR: MORICHES CONTRACTING, INC.
ORCHESTRA SPONSOR: IKE, MOLLY & STEVEN ELIAS FOUNDATION
INVITATION SPONSOR: THE S. J. CUCHEL FAMILY
LEADERSHIP SPONSORS:
DEBORAH A. CANNON
DANIEL GALE SOTHEBY'S INTERNATIONAL REALTY
FLORENCE CORPORATION
THE KLAR ORGANIZATION
INTRACOASTAL ABSTRACT CO., INC .
ARLENE AND ARTHUR LEVINE
NICOLIA INDUSTRIES
THE POSILLICO FOUNDATION, INC .
LESLYE & RICHARD RADUTZKY
R.J. INDUSTRIES, INC.
EDUCATION SPONSORS:
CAMERON ENGINEERING
CAPITAL GROUP
DIFAZIO POWER & ELECTRIC
MACCARONE PLUMBING, INC.
UNITED AIR CONDITIONING
PATRON DONOR SPONSOR: THE RALLYE MOTOR COMPANY
GOLD DONOR SPONSOR: CONFUCIUS INSTITUTE FOR SCIENCE & HUMANITIES
SILVER DONOR SPONSORS: THE DONALDSON ORGANIZATION, DENISE & ROBERT SILVERBERG
BRONZE DONOR SPONSORS: USI INSURANCE SERVICES, LLC, THE BUILDING & CONSTRUCTION TRADES COUNCIL OF NASSAU AND SUFFOLK COUNTIES, SIEGEL CONSULTANTS LTD, UNIQUE DESIGNS BY UZI, CITI BANK, BERKSHIRE HATHAWAY LAFFEY INT'L REALTY/ DEE DEE BRIX, THE HALEGUA FAMILY
JUNIOR DONOR SPONSOR: P.W. GROSSER CONSULTING
MEDIA SPONSOR: New York Cottages and Gardens