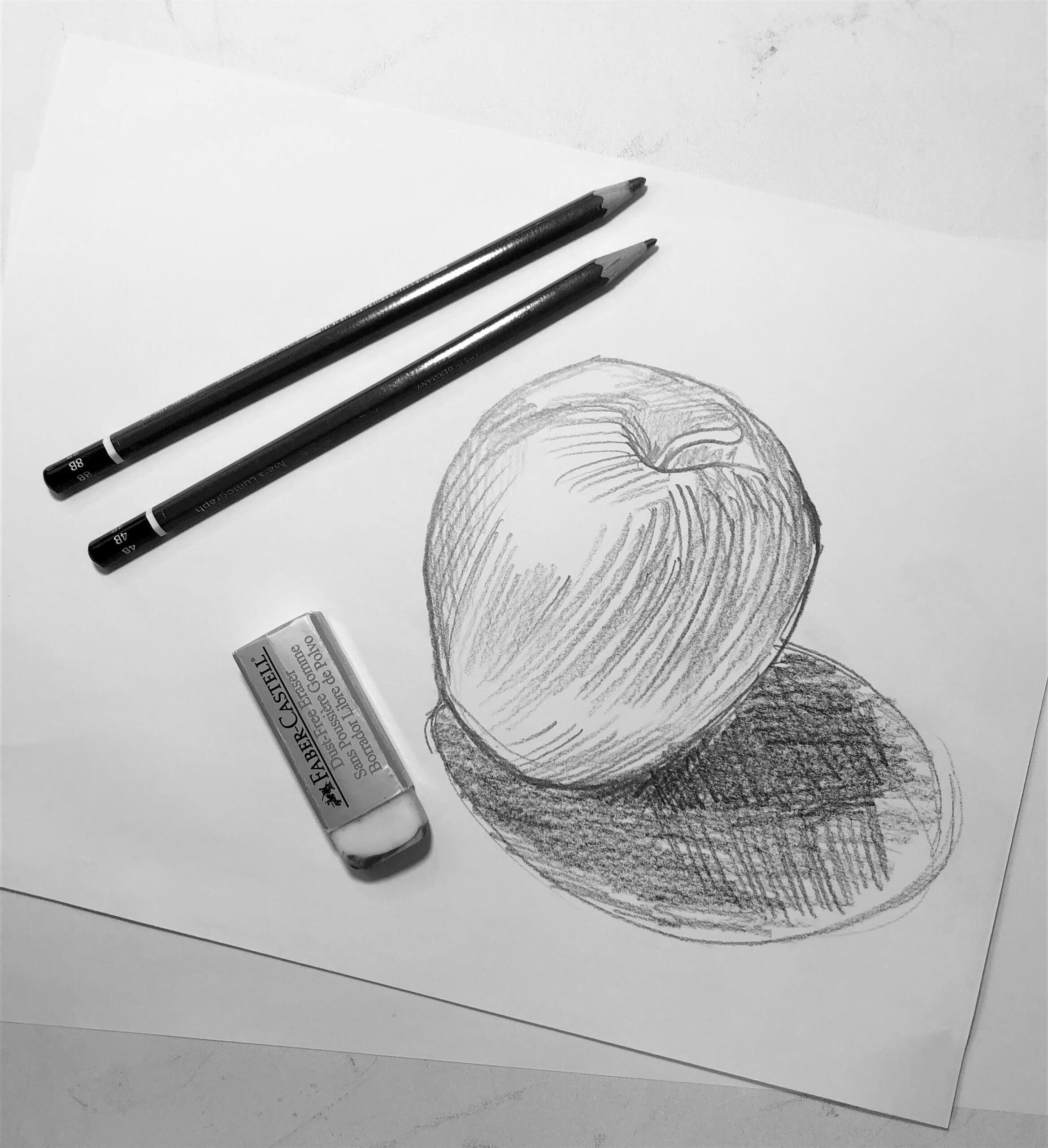 10 Ten Minute Drawing Lessons
For all ages
Created by Katie Aragon
Drawing is about looking closely, slowly and recording what you see. Together we will discover drawing, art vocabulary and ways of looking in ten minutes for ten days. You can of course draw for longer than that if you wish!
Friendly reminder: there are no mistakes while drawing and you can change the materials to what you have available. If you have one #2 pencil or a pen or a marker, perfect! If you have a full set of drawing pencils, perfect!
Share your drawing with us by tagging @nassaumuseum or use the hashtag #ncmacreates so we can share your work in our stories.
 View each lesson with accompanying video component below.
Lessons 1 and 2
GESTURE DRAWING AND BLIND CONTOUR
Lessons 7 and 8
MARK MAKING + CROSS HATCHING AND CAST SHADOW + VALUE STUDY
Lessons 3 and 4
DRAWING SLOWLY AND LARGE AS LIFE DRAWING
Lessons 5 and 6
THUMBNAIL SKETCHES AND CREATING SPACE
Lesson 1 Gestural Drawing
Lesson 2 Blind Contour Lines
Lesson 5  Thumbnail Sketches
Lesson 10 Putting It All Together