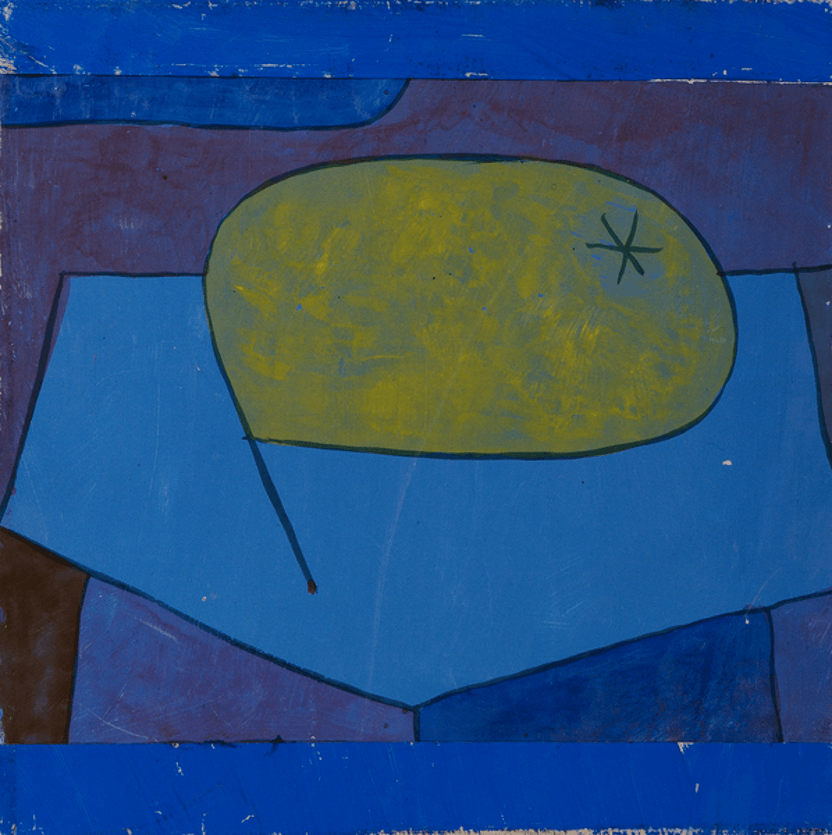 Blue Shapes Lesson
Instead of visiting the NCMA with your class, we are bringing the Museum to you!
We have put together a series of art explorations using works from our current exhibition, which is all about the color blue. This one is about shapes! We hope you enjoy it and can't wait to see you in our galleries soon.
P.S. What's YOUR favorite color?