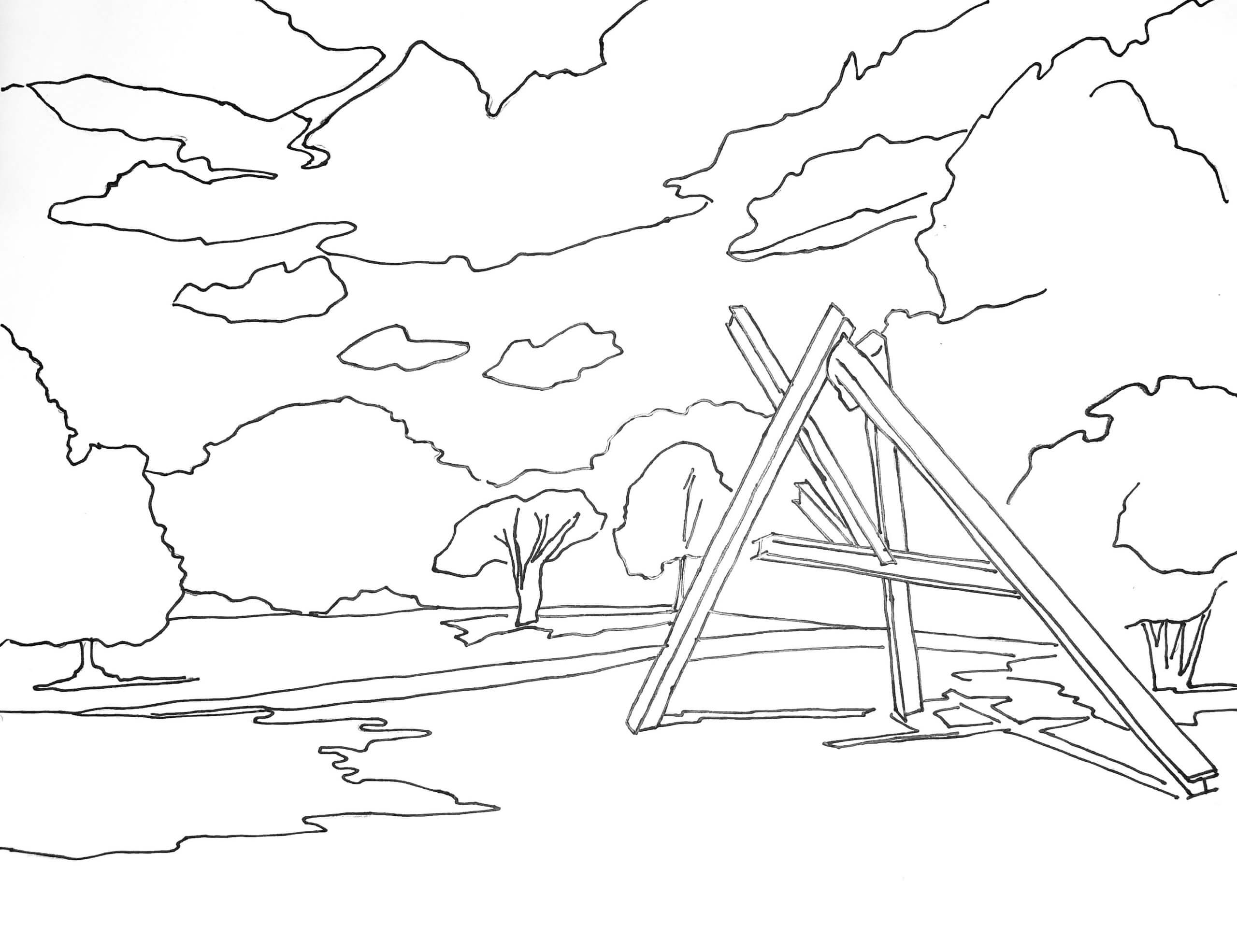 Coloring Pages
Coloring Pages are an enjoyable and relaxing way to express your creativity! Suitable for almost all ages and many abilities.
What are some of your favorite spots at the Museum? We are sharing fun coloring pages of some of the most recognizable sculptures, along with a page featuring the Mansion's facade by artist Peter Max. Download and print to fill in as much white space as you like using pencils, crayons, markers, paint, and collage, or save to use digital coloring tools. Make it your own by adding colors from your favorite season, and maybe some wildlife that live on the grounds like, geese, foxes, birds, chipmunks and squirrels. You may even include a self-portriat, or other people to your page.
Share your finished coloring pages #NCMAcreates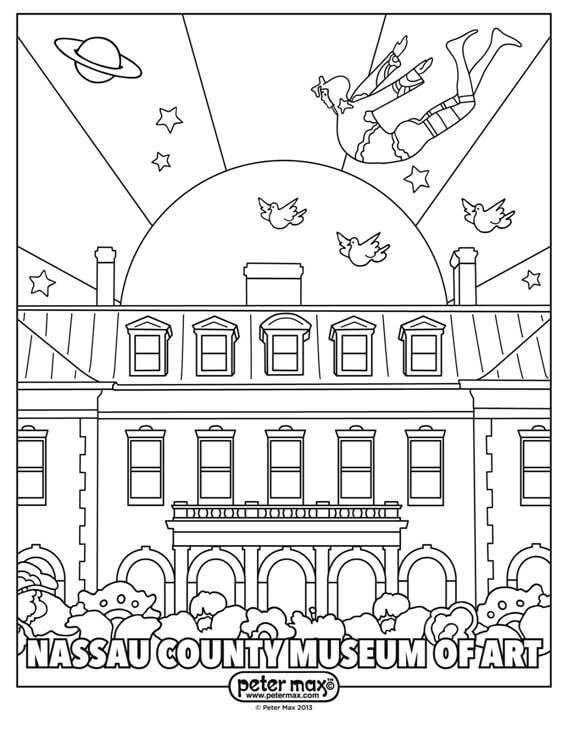 Peter Max at NCMA
Peter Max is an artist most known for his extensive use of  bright colors in his artwork. Make it your own by adding your favorite colors.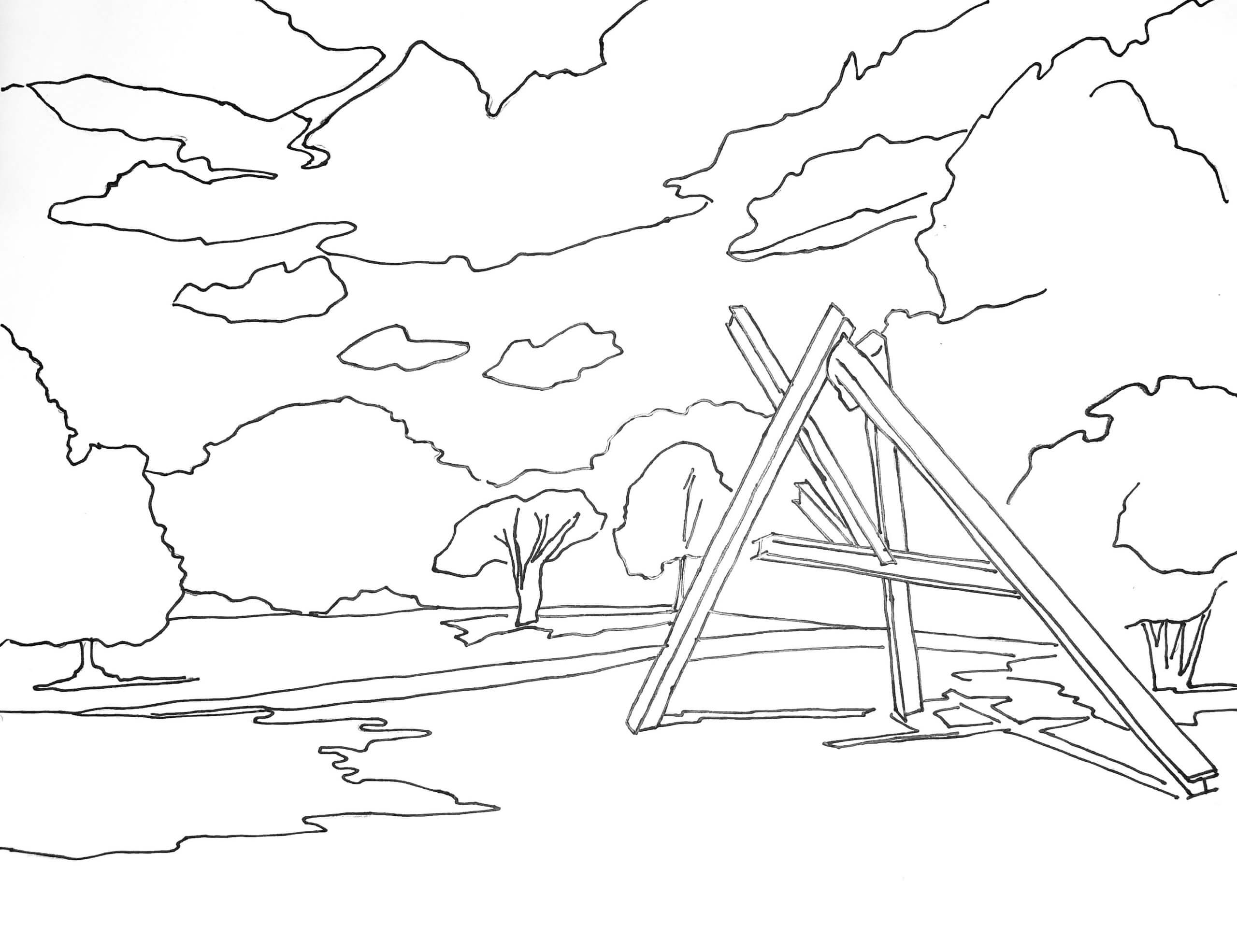 One O'Klock Coloring Page
Constructed by artist Mark DiSuvero, One O'Klock is the first sculpture on the left when you enter the Museum grounds. It is most recognizable for it's yellow color, but you can change it's unique color and texture to give it a fresh appearance.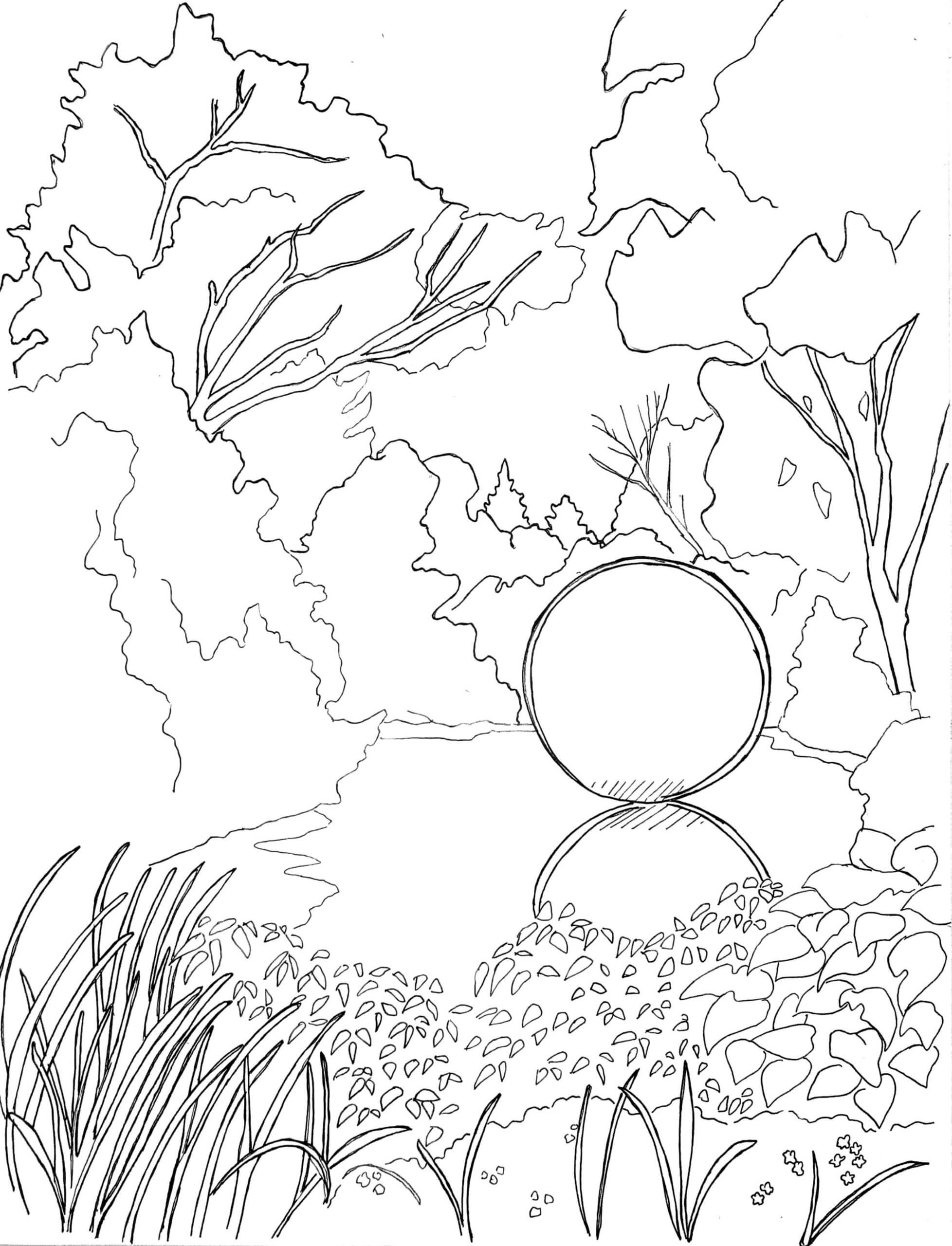 Wood Duck Coloring Page
A popular NCMA sculpture by Allen Bertoldi, Wood Duck with its mirrored reflection appears to float in a pond located in the field behind the Mansion. Visit our Social Media Pages to see how it looks in the changing seasons.