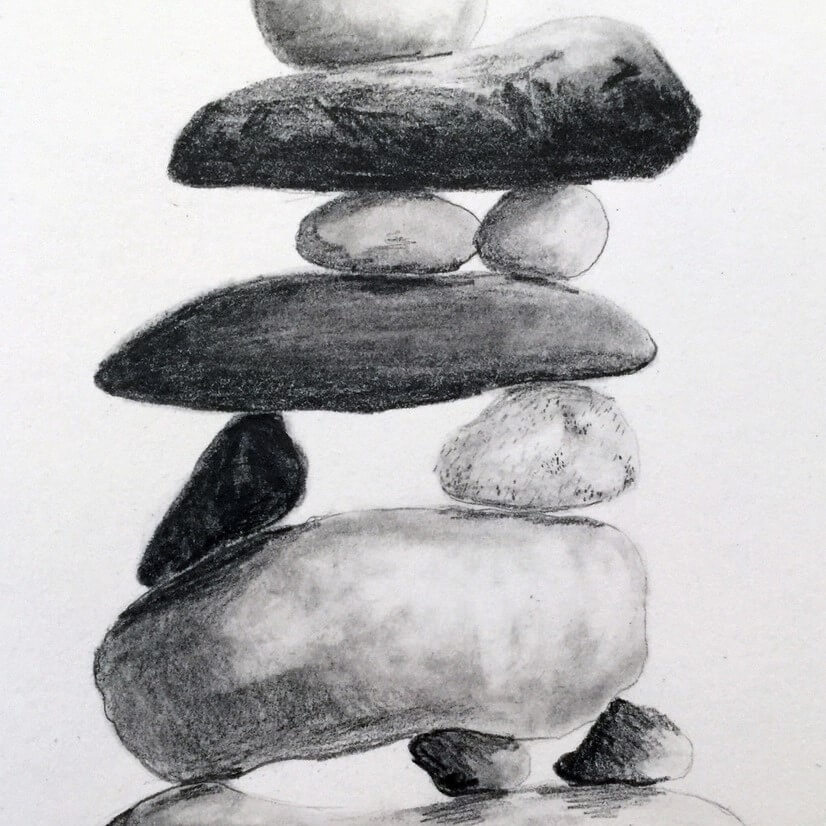 High School Drawing
Virtual class with Robyn Cooper
Ages 14+ (for students entering High School in Fall 2020 and older)
Tuesdays, 6-8 pm
(6 weeks) September 22, 29, October, 6, 13, 20, 27
$180 members – $200 non-members
High School students, enhance your drawing skills and techniques in this 4-week virtual class under the guidance of a college art professor. Participants will explore drawing as a medium  through weekly exercises including observing still lifes, photo references, and self-portraits. Topics will include perspective, value, composition, visual measurement, and the structural analysis of basic forms. Art work produced in this class may be used toward the development and enhancement of a college art portfolio.
Pre-registration is required for this Zoom facilitated class.
Participants must have materials for the first day of class.
For questions regarding this class or registration, please email artclasses@nassaumuseum.org