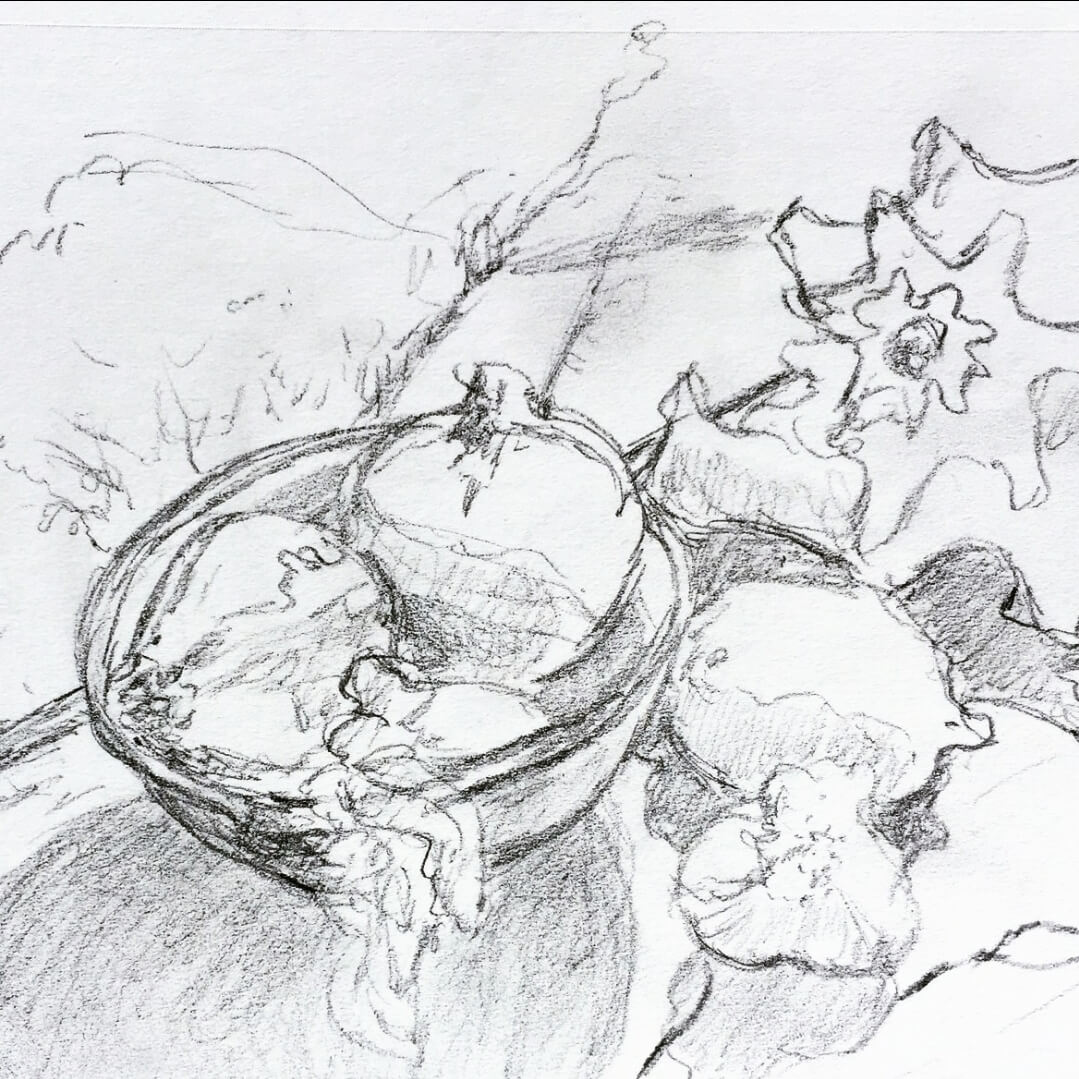 Still Life Drawing
Virtual class with Pam Koehler
Beginner to intermediate levels
Adults and Teens 16+
Mondays, 1:30-3:30 pm
(5 weeks) September 21, October 5, 19, 26, November 2
(no classes on 9/ 28 and 10/12)
$150 members – $180 non-members
Masterfully create renderings like you see in a Museum. For centuries master artists and students have tirelessly observed and replicated real life objects on a 2-dimensional surface to create some of the greatest works of art in the world. Draw from a live arrangement during this Zoom class, and learn to arrange your own still lifes in your home studio while applying the concepts of composition, value, perspective and contour line.
An ideal class for those who have moved beyond beginner drawing classes, as well as painters interested in improving their rendering techniques.
Pre-registration is required for this Zoom facilitated class.
Participants must have materials for the first day of class.
For questions regarding this class or registration, please email artclasses@nassaumuseum.org