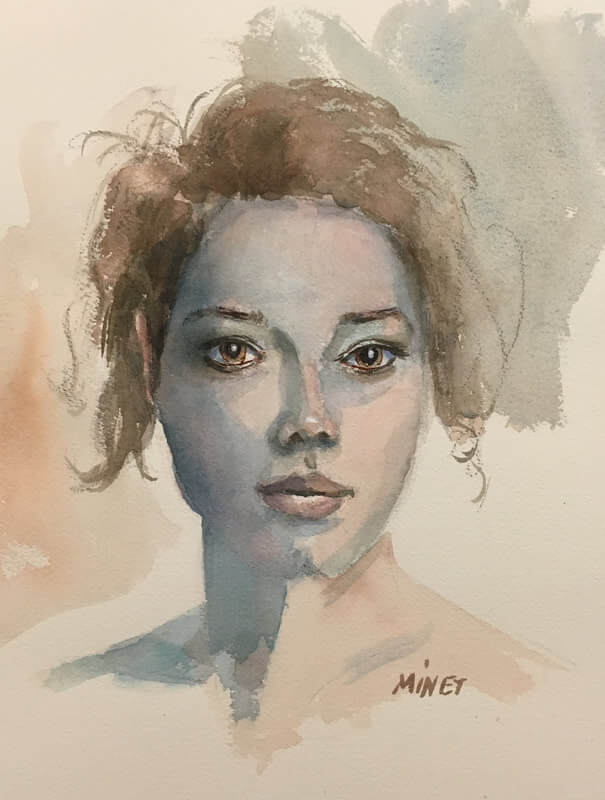 Watercolor and Pen
Virtual class with Jim Minet
All levels welcome
Adults and Teens 16+
Fridays, 1:30-3:30 pm
(6 weeks)  September 25, October 2, 9, 16, 23, 30
$170 members – $200 non-members
Use pigment based pens to create'contour line drawings that loosely capture the clothed figure, landscape and still life scenes, before filling in with watercolor.  This fun and freeing approach to drawing and painting allows participants to easily capture plein air scenes in a sketch book while traveling, vacationing, or on the go. Although less forgiving than graphite, using a pen allows artists to quickly improve their drawing skills.  Reeferencing photos for subjects, partcipants will learn to capture and depict their subject matter, and create loose and colorful drawings and illustrations.
Pre-registration is required for this Zoom facilitated class.
Participants must have materials for the first day of class.